While the focus is always on defeating your enemies in any FPS game, you'll want the right weapon to do so. Fortunately, the XDefiant weapons and guns list has plenty of guns that you can use to claim victory in Ubisoft's latest game.
Even prior to the XDefiant release date, we know all of the varying weapons you can use thanks to the XDefiant closed beta. So, if you're waiting for launch but want a taste of the different guns to expect, or if you're busy picking up the XDefiant closed beta rewards, here's all of the tools for the job.
XDefiant weapons and guns list
The XDefiant weapons and guns list consists of:
Assault Rifles: M4A1, AK-47, M16A4, ACR 6.8
SMGs: MP5A2, Vector .45 ACP, P90, MP7
Shotguns: M870, Double Barrel, AA-12
LMGs: M249, RPK-74, M60
Marksman Rifles: MK 20 SSR, SVD
Sniper Rifles: M44, TAC-50
Pistols: M9, 686 Magnum, M1911, D50, 93R
We'll be updating this list whenever new weapons or guns are made available to players.
Each of the weapons can be unlocked by completing various challenges in the game. For example, unlocking the AK-47 assault rifle requires dealing 1000 damage to enemies with any assault rifle. If you hope to unlock all of the weapons, keep checking out the challenges tab.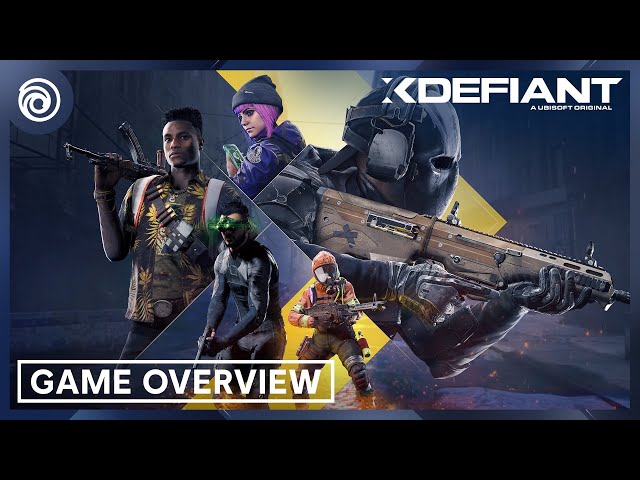 Each weapon can hold five attachments, ranging from optics, to stocks, and to magazines. These attachments are unlocked as you progress each weapon's level, which can be done by using them in matches.
That's all of the XDefiant weapons and guns you can use in the game. While you're here, find out if XDefiant crossplay is available so you can squad up with friends of other platforms, or find out if XDefiant will be free to play when it finally releases.