Variety is the spice of life, and the various XDefiant game modes will help you switch up your strategies and your plans by offering different experiences each time. Including some classic game modes from other FPS games making their way into XDefiant too.
Even before the XDefiant release date, we know of a few game modes that will be appearing in the final release, thanks to us getting an XDefiant closed beta code. So, pick your squad up with your friends using XDefiant crossplay and let's get to playing some matches.
All XDefiant game modes
Here are all XDefiant game modes currently available:
Escort
Zone Control
Domination
Occupy
In Escort, players are tasked with either moving a robot to a delivery point, or defenders are required to stop the enemies escorting the robot. There are a few checkpoints on the robot's path, which will change and adjust the spawn points for both teams. Zone Control sees players attacking or defending various control points.
Stop me if you've heard this one before, but Domination is a mode where there are three points on a single map. Both teams are tasked with taking over the three capture points, as the points tick up. Having two or more points captured at a time will give you the advantage. As for Occupy, a single point will change locations as the match progresses, with both teams of players fighting for control over it.
We'll update this guide as more game modes become available, either in another beta test or the full release. Strangely, there's no standard Team Deathmatch-like mode in the current beta tests, but it is likely that a similar mode will be available in the future.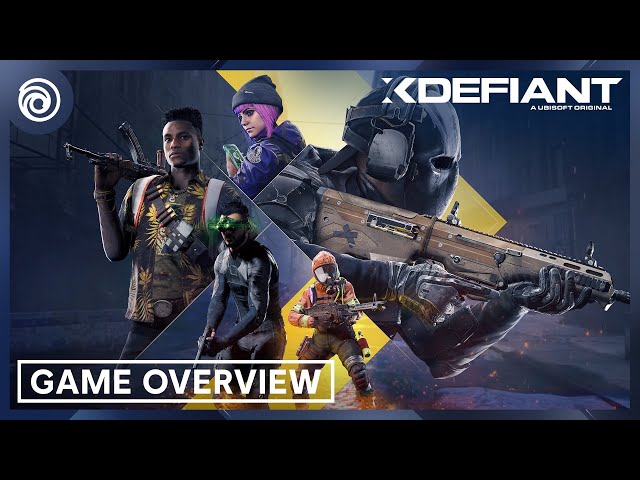 Those are all the XDefiant game modes currently available in the game. Make sure to set up your loadout right with your favourite XDefiant weapons and guns before you join your next match too.