The XDefiant FOXTROT-01 error code appears when the servers for the game are down. This error can also be seen when the game is suffering from stability issues. Unfortunately, there isn't a way to fix or resolve the issue yourself, so you will have to wait until Ubisoft solves the problem.
This error code is quite common during the closed beta even when the servers are online. XDefiant is suffering quite a few server issues as it has opened up for the largest playtest to date, previously being an invite-only affair. So, if you are seeing this error during the closed beta, then the issue likely lies with Ubisoft.
The best way to keep track of this issue is to look at The XDefiant Twitter account, where they have already acknowledged the issues. As mentioned, there isn't anything you can do to stop seeing the error code, as it is related to Ubisoft's servers, not your own game or internet connection.
The best thing to do is keep your eyes open and check on social media accounts to get the latest on the server status for the game.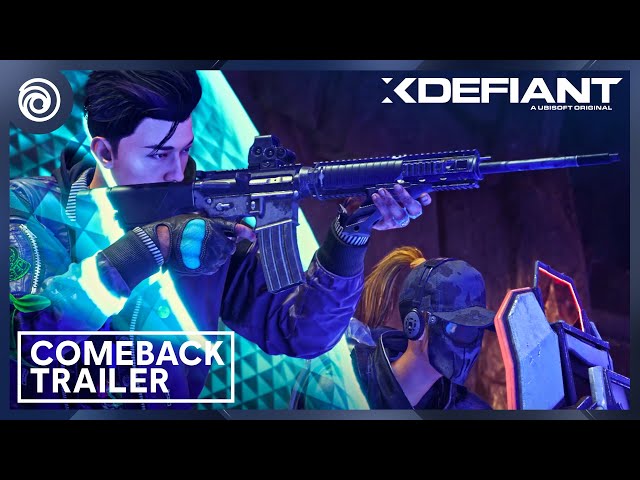 While the XDefiant FOXTROT-01 error code is a pain to receive, its best to take the time to recoup, rest, and hone your skills for when you are able to jump back in and begin using the various XDefiant weapons and guns. The XDefiant release date is almost here so get some experience while you can and when the servers are working before the game lands later in 2023.