When is the XDefiant open beta? We're gearing up to try out the latest version of Ubisoft's competitive shooter, but for those who have never tried the game, then you may be wondering how to get involved with the open beta for XDefiant.
Will Ubisoft's new shooter be one of the best competitive FPS games when we finally reach the XDefiant release date? It's certainly possible. But if you want to try out the game before launch, this is the perfect opportunity.
XDefiant open beta release date
The XDefiant open beta will start on Wednesday, June 21, 2023, at 10am PT/ 1pm ET/ 6pm BST and end on Friday, June 23, 2023, for Xbox Series X|S, PS5, and PC. This will be the final beta for the game before its release in the Summer.
The dates for the last beta test were confirmed during the Ubisoft Forward 2023 showcase, including a trailer stuffed with reactions from notable FPS influencers who took part in the last XDefiant beta. You can check out the recap below, giving a hint as to why this might be one of the best upcoming PS5 games and the best upcoming Xbox games.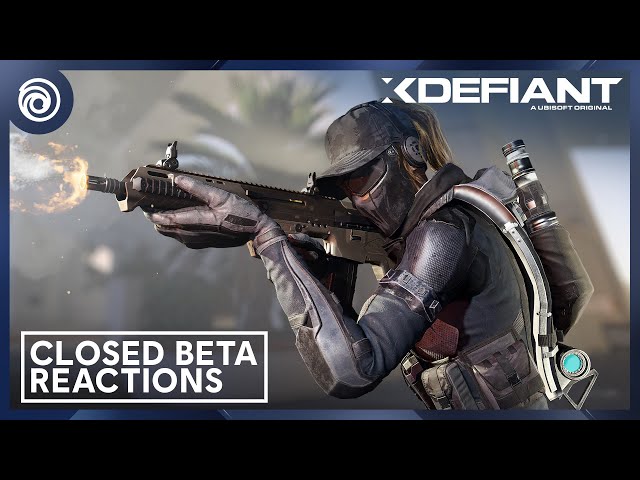 Since this is an open beta, there's no requirement to get an XDefiant beta code, meaning you can simply download the test version of the game on your platform of choice when the beta is live.
XDefiant open beta game modes
The XDefiant open beta game modes haven't been confirmed, but we expect Zone Control, Escort, Domination, and Occupy to make a return from the previous beta tests.
You can check out our XDefiant modes guide to get a rundown on each of these game modes. But each of these is fairly similar to modes found in other shooters, so none of them will be a big surprise to fans of the best FPS games out there.
We also expect the different XDefiant weapons and guns, as well as the current XDefiant factions to make a return for the final beta, too. You can get an overview of the game in Ubisoft's aptly-titled XDefiant game overview trailer below: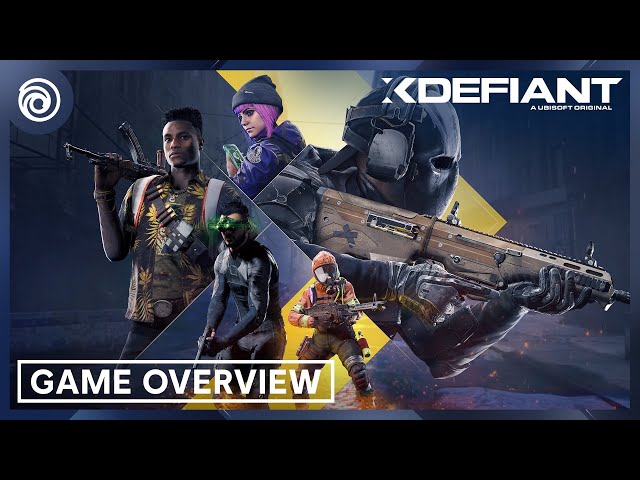 Is XDefiant open beta on PS4, Xbox One?
The XDefiant open beta is only available for current-gen consoles and PC, with no open beta for last-gen consoles. This was confirmed during the Ubisoft Forward Showcase 2023. However, the game is still expected to launch on last-gen platforms.
That's everything we know about the XDefiant open beta ahead of the start date. With the upcoming new IP looking to join our best PS5 FPS games and best Xbox FPS games list when it launches, we can't wait to try the game out again.