Is XDefiant free to play? Ubisoft's shooter has caught the attention of everyone during the closed beta as the game is being streamed and players are finally able to check out the game more widely than during the closed tests. But, right now or at launch can you jump in easily for free?
Well, we have good news for you in terms of the future when the XDefiant release date arrives. But, right at this current point, playing XDefiant will require a bit of work on your end. Thankfully, though there are a lot of spots so you should be able to get in.
Is XDefiant free to play?
XDefiant will be free when it releases on PS5, PS4, Xbox Series X|S. Xbox One, PC, and Amazon Luna. However, during the closed beta the game is not free. You will need a beta code to be able to play up until April 23.
If you don't know how you can land yourself XDefiant beta codes, our guide should help you out. Alternatively, you can also get one through XDefiant Twitch Drops.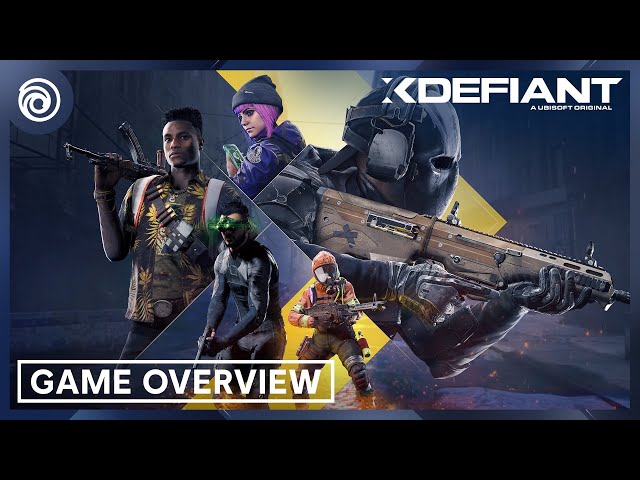 So there you have it, you can play XDefiant for free, eventually when it releases. There is a lot to get your head around when it comes to this shooter and it does have the potential to be one of the best competitive FPS games come launch, especially with fully-fledged features like XDefiant crossplay in multiplayer.