Bringing together the worlds of Watch Dogs and Splinter Cell is already ambitious enough for an FPS like XDefiant, but you won't be seeing these XDefiant factions fighting for a victory royale anytime soon. Despite the success of the best battle royale games like Fortnite and Warzone 2, developer Ubisoft isn't keen on replicating the formula found within the Call of Duty BR title, according to executive producer Mark Rubin.
Following the recently well-received XDefiant beta on PS5 and Xbox, Rubin fields questions from fans on social media, with Twitter user 'NineTales' asking: "Will we ever see a battle royale version or XDefiant? Just asking out of curiosity." With so many XDefiant classes to get to grips with, the game's array of characters does lend itself to that scenario. However, Rubin dismays any notion that XDefiant will include such a game mode.
"Just to be clear I don't dislike BRs I just feel that a lesson can be learned from other games that try to do both and end up sacrificing the quality of both," says Rubin. According to the Ubisoft executive producer, XDefiant will continue "to focus on our 6v6 arcade arena experience and not let people feel neglected cause we are trying to do too much."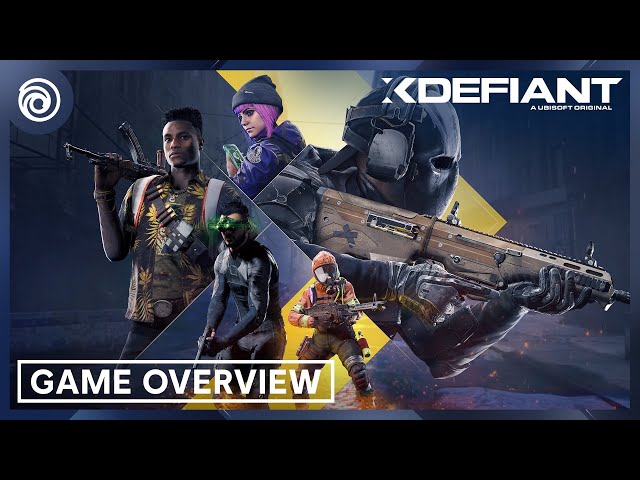 Rubin's reaffirmation of what to expect from XDefiant game modes comes after comments made in February this year, in which Rubin cements the direction of the game. "We are solely focused on making a great and fun arena shooter. No BR. And we're not moving on to a new game after this. We are going to keep making this game better and better," Rubin clarifies.
Even though XDefiant isn't diving into battlefields like Verdansk or Al Mazrah, there are still threats to be aware of as other players utilize the best XDefiant weapons across each faction. Don't sweat that though, because you'll want to put these XDefiant controller settings to use, especially after Rubin recently confirms the implementation of keyboard and mouse gameplay is coming: "I don't know if it will make it for launch but hopefully soon after if it doesn't."
That means, even with XDefiant crossplay on the way, you might have a chance to eliminate your foes who rely on the clickity-clack of a keyboard upon launch.