Following yesterday's remarkable Xbox Games Showcase and breath-taking Starfield Direct, one of Xbox's top dogs has made a bold claim that Starfield will definitely be the least-buggy game Bethesda has ever released. Bethesda has created some of the best RPGs of all time, but despite its track record at making epic experiences, it also has a track record of launching games with an often comical amount of bugs. While admittedly the bar is low, Xbox Games Studio head Matt Booty has said that Starfield will have "fewer bugs" than any previous Bethesda title at launch.
We've seen roughly 45 minutes of new gameplay and details on Starfield during the Direct, which included more info on Starfield companions, flaunted some awesome Starfield pre-order bonuses, and also revealed that you can turn your spaceship into a Gundam. Nice. However, this information on quality control around Starfield came after the showcase, with Booty and Xbox CEO Phil Spencer appearing on Giant Bomb's post-show livestream.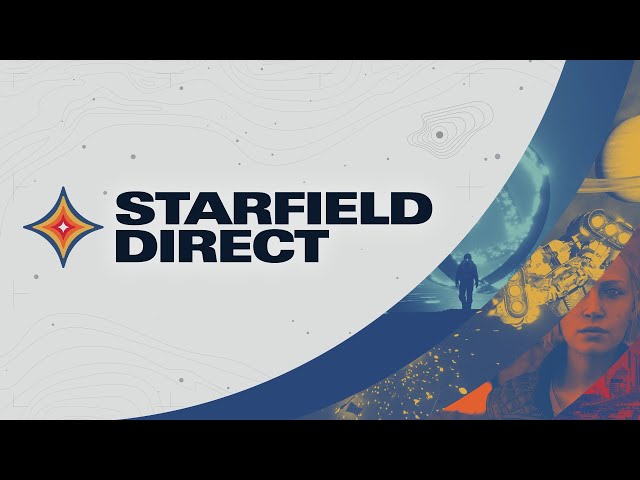 After Spencer jokes that every QA tester Xbox had was working on the sci-fi RPG ahead of the Starfield release date, Booty elaborates on the efforts that were being made to ensure a high level of quality for the game.
"We have an awful lot of people internally working on it," he tells the Giant Bomb crew during the stream. "Working with Todd [Howard] and the team [at Bethesda], I see bug counts, and I'll just say that, by the numbers, if it shipped today, it would have the fewest bugs in any game that Bethesda has ever shipped with. And that's today – we've got more time to go."
I'll admit, being the least-buggy Bethesda game is a bit like being the least-unhealthy thing on the menu at a burger joint, but this is encouraging to hear. While bugs are usually considered part of the Bethesda charm at this point, there's no getting around the fact that some are bigger (and more experience-hampering) than others, so I'd take a squeaky-clean Starfield over a buggy one any day of the week.
Booty and Spencer also comment on the huge scale of Starfield. Despite getting its own dedicated 45-minute showcase, Spencer says that Bethesda still hasn't "shown everything" Starfield has to offer, while Booty says it has so much "potential that will get unlocked over time", similarly to how Skyrim has remained popular for about a decade now.
Knowing we're going to get a much more polished Bethesda experience at launch (if you choose to believe Booty, which in this instance, I certainly do) is an exciting prospect. If exploring the Starfield planets is slick, and the handling of Starfield weapons is spotless to create some great combat moments, the game will surely be a GOTY frontrunner – maybe it'll even be a contender for our best games of all time list.