We know it is one of the most hotly-anticipated upcoming Xbox games at the moment, but Bethesda's Starfield is really going to be one of the best RPG games ever, right? Well, everyone at Gamescom 2023 will know very shortly whether that statement is true or not; Bethesda is showing off the start of the game at the convention, and studio head Todd Howard has revealed some interesting details about the Starfield opening too.
In the first few minutes of Gamescom 2023 Opening Night Live, host Geoff Keighley introduced Bethesda's Howard and the pair let everyone enjoy a brand-new live-action Starfield trailer. You can watch that one below, if you'd like. If you want to know more about how you're going to meet some of the most important Starfield characters in the game, though, keep your eyes on the text.
Other than praising the Starfield character creation options available, Howard didn't explain much – sadly. However, he did say that your character starts off as a miner who touches a mysterious artifact that draws the attention of the Constellation – one of the main Starfield factions you'll come across in-game.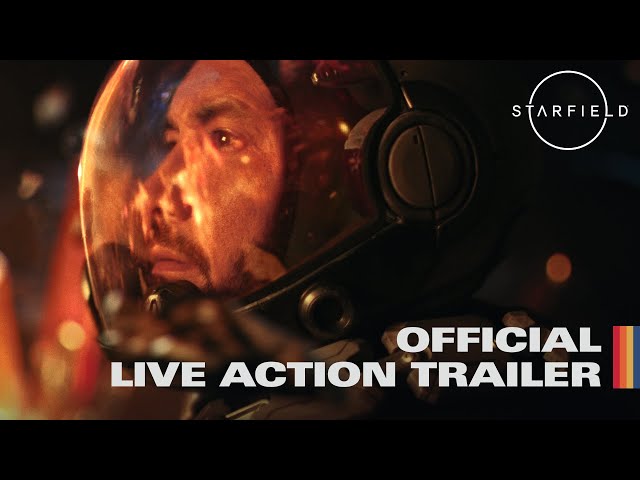 The fact that you start off as a miner is heavily implied in the snippets of gameplay footage we were shown during the Starfield Direct. However, we didn't know about the fact that you touch an artifact in the game's opening stages. We have been shown snippets of this scene, but there was nothing to suggest that it's what the game starts on. So, if you do get some sort of mystical power from it, you should have it a lot earlier in the experience than first thought.
If you're looking for more information about Starfield ahead of the Starfield early access and Starfield release date, you can find out more about all the Starfield planets we'll explore here and what Star Wars' most iconic ship might look like in-game right here.
Still looking for more? While a good Starfield wiki can be a handy source of information, our new Starfield Database goes further, offering you daily news, searchable databanks, and even interactive tools.