Considering the success of the first game, Remnant 2 is lining up to follow a similar reception as its predecessor. But with such a heavy focus on co-operative play, having Remnant 2 on Game Pass would make it much easier to get your friends to play with you.
With so many titles joining the Xbox Game Pass games catalog every month, it can be hard to keep track of. But with Remnant 2 looking to be one of the best Xbox co-op games available, here's whether you can play it with your ongoing subscription.
Is Remnant 2 on Game Pass?
Remnant 2 is not on Game Pass right now, with no announcement from Gunfire Games or Xbox for it coming to the service. However, Remnant From the Ashes has been on Game Pass before, so the sequel may be added to the service eventually.
Remnant From the Ashes joined the Game Pass library only three months after release. After two and a half years, it left the service, but that means Remnant 2 may join Game Pass at some point.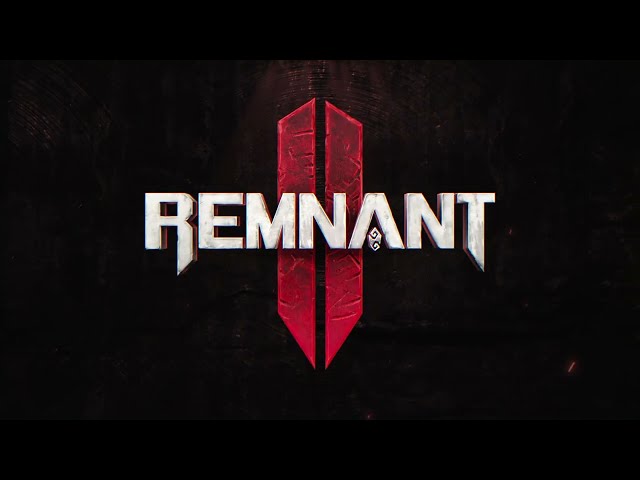 We'd expect the game to release on Game Pass if sales for the sequel aren't as strong as Gunfire Games expect. Considering the first game was a cult hit, we imagine the sequel would follow a similar suit, so we think it could join within the next year.
With that being said, until Xbox or Gunfire Games announces it, you won't be playing Remnant 2 on Game Pass for now. However, don't let that stop you from playing the game when the Remnant 2 release date rolls around, or play some of the best Xbox Game Pass games right now if you need something new to play.