It doesn't matter in Remnant 2 if you're playing for the first time or re-rolling your campaign, defeating bosses is challenging. Even with your favorite Remnant 2 classes you'll struggle, but the latest patch notes for PS5 and Xbox are your key to survival. Developer Gunfire Games' new tweaks makes Remnant 2 multiplayer stronger than before.
Fighting foes like the Annihilation boss will kick your ass, but if you're doing it as a trio, you can expect "reduced multiplayer scaling per player by an additional 5% (from 15% to 10%). This means that in 3 player co-op, all players will now take 10% less damage (5% less per player)." Saving health is always welcomed when evade windows are tight and ammo is scarce during battle.
Dodging/evading enemies can only get you so far, and you'll undoubtedly need to revive a fallen ally in a boss arena. Whether you've succumbed to enemy attacks or your friends have, the developer explains that "increased invulnerability time on standard revive [is increased] by 0.7s to give players a bit more time to react after being revived."
It isn't a full second, but hey, we'll take what we can get. Other changes to Remnant 2 improve the path to unlocking a second Archetype, while others make acquiring new classes far easier, too.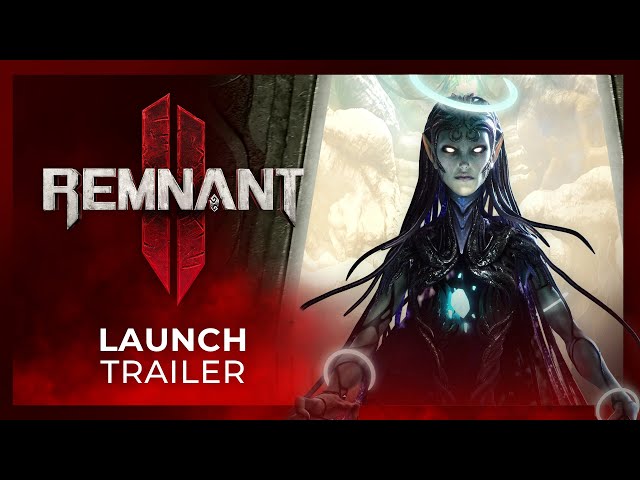 Coupled with better health and forgiving revive times, Gunfire Games applies changes to armor sets too. It is only a subtle change, but the developer brings these increases to the following:
Increased Light Armor Evade Invulnerability by 2 frames
Increased Medium Armor Evade Invulnerability by 1 frame
Increased Ultra Heavy Neutral Evade Invulnerability by 1 frame
We've all experienced the dangers of slow-rolling because of our heavy armor sets. You can offset that weight by using the best Remnant 2 amulets, as well as unlocking potent buffs for your weaponry too. Throw in a couple of these excellent Remnant 2 weapon mods, and you'll find yourself taking down the toughest enemies with ease.
For something a bit different outside Remnant 2, we recommend checking out all the upcoming PS5 games and upcoming Xbox games, which include Spider-Man 2, Alan Wake 2, and Assassin's Creed Mirage.