Defeating the terrors of The Root can be breezy after choosing the right Remnant 2 Engrams. Gunfire Games allows players to level up a second Archetype, but acquiring the right Engram for your Remnant 2 classes can bring gameplay to a halt. Following the game's recent update, principal designer Ben Cureton details a forthcoming change to further streamline Remnant 2 progression.
"Wally is all about Quality of Life in Remnant 2. You can already start new characters with any unlocked Archetype," Cureton explains. Now, Cureton says that Gunfire Games is implementing a change so that "Wally will sell any Archetype Engram you've unlocked as well. You won't have to do the full quest lines again on new characters."
Though it may seem like an insignificant change for those of you already well into your Remnant 2 journey, this is a great tweak for newcomers. Not only does it bring all the Engrams together in one place, but it makes Ward 13 a more efficient hub world in the process too, as opposed to the current format of switching up your classes.
Should you wish to gain another Archetype, you'll need to purchase an Engram from one of Ward 13's many vendors. Each of them represent a specific class, whether that is the Challenger, Hunter, or Handler. You'll be charged 1,500 scraps for the pleasure each time, and then you'll need to find Wallace, so he can activate it for you – again, for 1,500 scraps.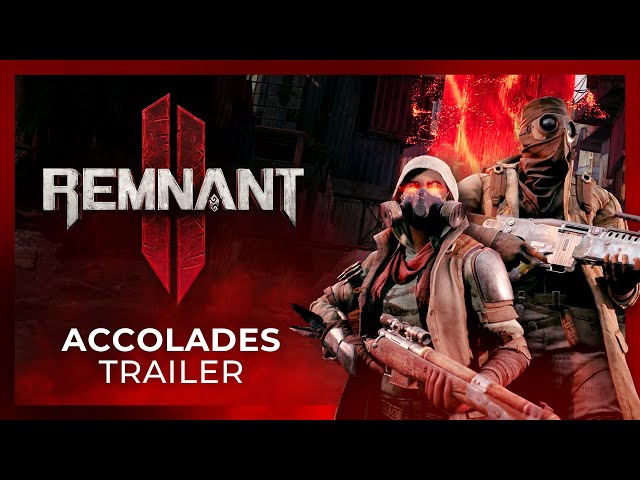 It is a tedious process of running round the game's hub world to find the correct vendor for your desired class, removing any sense of momentum you may have had coming out of a boss fight or newly discovered world. This improvement for Engrams comes after the recent patch, which included a significant shift for gaining a second Archetype.
You no longer need to earn/spend 10 trait points to unlock the slot for another Engram now, as this additional slot with be unlocked from the start of the game. Remnant 2 is a sturdy challenge, and in its early hours it will put you to the test. Having the assistance of another Archetype and its abilities from the beginning will give you a fighting chance if you're sampling the game's harder difficulties.
But what about buffing your class as it is right now? You can equip the best Remnant 2 amulets and the best Remnant 2 weapons to stay ahead of your foes.