Gunfire Games is already on the case when it comes to introducing vital changes to Remnant 2. Following a slew of player requests to tweak Remnant 2 classes and improve the Remnant 2 trait cap, the latest Remnant 2 patch notes detail excellent changes that'll make blasting your way through Remnant 2 multiplayer an absolute blast.
One of Remnant 2's best features is the ability to equip two Archetypes at once – a feature that isn't really spelled out to the player immediately. At launch, the game requires players to earn 10 trait points to unlock the second archetype slot. Now, the new patch notes indicate that Gunfire Games has "removed the trait requirement for equipping a second Archetype. Players may now slot their second Archetype as soon as they obtain/convert another Engram at Wallace."
Essentially, all you need to do is purchase an item related to each class, be it the Sniper War Medal (Hunter Archetype) or Steel Enswell (Challenger Archetype). These can be found in Ward 13, the game's hub world, at different vendors.
Another absolute win for players is the upgrade to the game's trait cap, which has now "increased [the] trait cap by +5." Remnant 2's trait cap was previously at 60 trait points. The previous game has a total of 880 points, which was increased from 640 after the Swamps of Corsus DLC. However, if you aren't completely satisfied with your choices, you can use the Remnant 2 respect trait method to reset your character completely.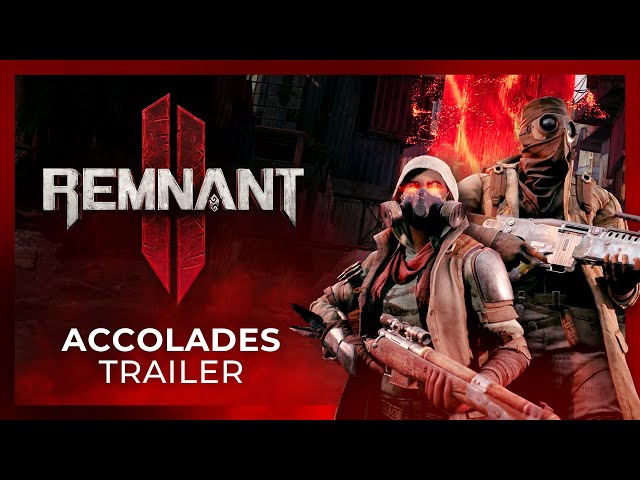 "We wanted to make a few changes in this patch to ensure players had more freedom to experiment. Players should find it much easier to respec and they should also end up with more scrap overall," says Gunfire Games. Additionally, the developer clarifies it is "not done here by any means […] but in the short term, they should help to ease the burden or reconfigure your build and experimenting with different options."
Making it easier to acquire a second Archetype is a brilliant change for Remnant 2. Grinding for the first 10 trait points can take some time in your initial hours of the game, and you might feel like you're missing out when buddying up with friends who are rocking a sweet combination of the Handler and Gunslinger Archetypes. Now you can get in on that action earlier.
While you are building out your classes, make sure you're equipping the best Remnant 2 guns too, because the game's bosses won't show you any mercy.