When is the Party Animals release date? Recreate Games have finally given us an idea of when we can play on Xbox and PC. The mad competitive game sees you and your friends fighting to be the last one standing in arenas with traps, weapons, and more.
It is a lot like Gang Beasts to be fair. But, who wouldn't want to be a cuddly animal or pet and club your friend with a microphone? Party Animals lets you do just that and after a number of delays due to COVID-19, the game is finally arriving and you can play via Game Pass too thanks to a Party Animals Game Pass release.
Party Animals release date
The Party Animals release date is Wednesday, September 20, 2023, on Xbox One, Xbox Series X|S, and PC. The game will also be launching on Game Pass on the same day, but not on PS5 and PS4 initially.
Party Animals gameplay
The latest Party Animals gameplay showed off what we can expect from the madcap game after a very long wait. Action, hilarious kills, and more await. Using a variety of Party Animals characters and Party Animals weapons, you will aim to be the last furry friend standing.
It has been a long time coming and September is pretty light on co-op multiplayer games so Party Animals could land with a bang. If you liked Gang Beasts, this is probably for you.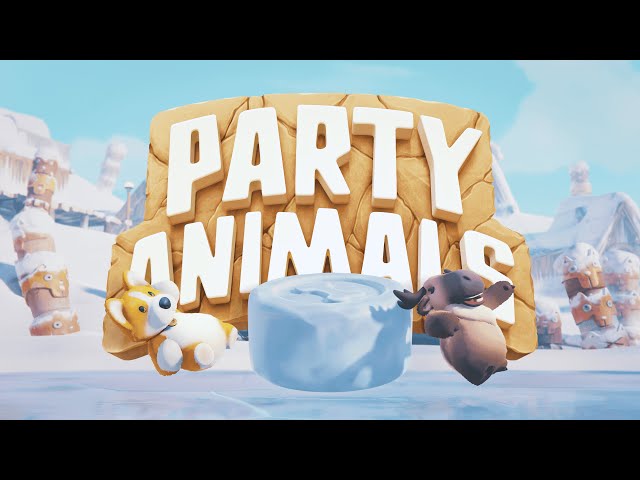 That covers what you can expect ahead of the Party Animals release date. It is surely going to be a great co-op game locally or online so our fingers are crossed that it will make it onto our best Xbox co-op games list. You can also read more about the game with our guides on Party Animals crossplay and Party Animals couch co-op play.