Having a Party Animals Game Pass release would be a massive boon for Xbox players who want to try out this new party game without the financial commitment of buying it as a standalone title. Huge games like Tango Gameworks' Hi-Fi Rush have launched on Game Pass this year, and Bethesda's Starfield is launching day one on Game Pass too.
Xbox has turned Game Pass into a solid proposition for gamers who are tapped into the ecosystem, to the point where high-profile triple-A games and indies are debuting on the subscription service every month, taking advantage of its large player base who may want to try before they buy and access a huge library at a low cost. Fans who have been keeping an eye on the Party Animals release date may be wondering if their subscription will entitle them to the game on day one. As Party Animals arrives, we've got everything you need to know about the game on Game Pass.
Is Party Animals on Game Pass?
Party Animals will be available on Game Pass from Wednesday, September 20, 2023, for Xbox Series X|S, Xbox One, and PC. This means subscribers to the service will not need to pay any extra to have access to the frantic multiplayer game.
Party Animals being included on Game Pass will hopefully allow the game to reach more players, creating hype and excitement and fostering a solid community at launch. This, in turn, will translate to less time waiting for multiplayer lobbies to fill up and more time thrashing about as fuzzy little creatures.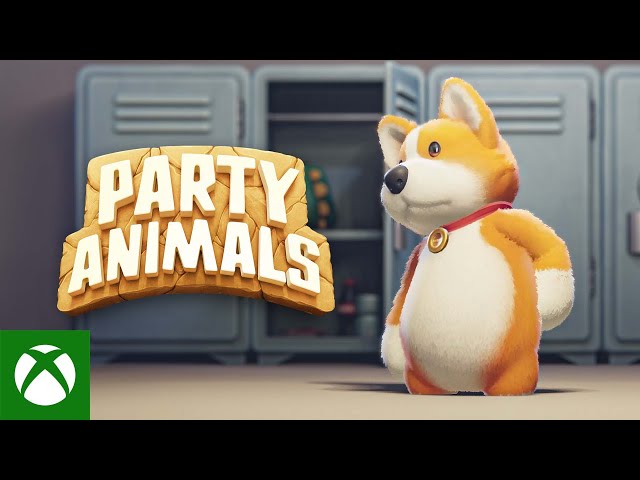 Hopefully, that should answer any questions you had as to whether you would be able to play Party Animals on Game Pass. For more on Game Pass, be sure to check out our list of the best games on Game Pass. If you want to get a headstart on Party Animals though, check out our guides on the Party Animals characters and the best Party Animals weapons to use.