Getting to grips with all of the Mortal Kombat 1 characters doesn't have to be an arduous task, especially if you've got access to the Mortal Kombat 1 beta. Though, you might not have to wait for the MK 1 beta to start fighting, as the Mortal Kombat 1 Stress Test can get you into the PS5 and Xbox fighting game ahead of the Mortal Kombat 1 release date.
Your fighting prowess could be pivotal to ensuring that Mortal Kombat 1 is a smooth experience upon launch, as developer NetherRealm Studios invites players to sign up for the Mortal Kombat 1 Stress Test. "Time to test the might of our servers! Help us find issues now for a flawless release in September," says the developer via the game's Twitter account.
To get involved with this process, NetherRealm is asking players to sign up on the game's Warner Brothers site portal.
"Sign up below to be considered. Dates to be confirmed at a later time," explains NetherRealm. This is a great opportunity, should you be granted access, to experience features like Mortal Kombat 1 Kameo Fighters. Alongside the potential of fan-favorite fighters joining the Mortal Kombat 1 roster, you may be surprised to learn that Transformers star Megan Fox could also be making her Mortal Kombat debut in the arena. We're not kidding.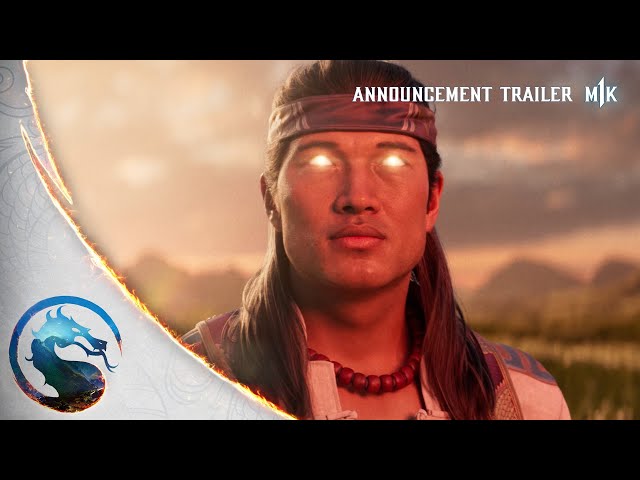 NetherRealm also details that the Mortal Kombat 1 Stress Test will focus on specific match types too: "This test will prioritize online 1v1 matches. A Warner Bros. Games account is required to participate." Furthermore, the developer reiterates that this isn't a representation of the game that will be featured in the forthcoming beta.
"No, the test is not a Beta, it is a true Stress Test. The purpose is to deliberately stress our online infrastructure and identify potential issues ahead of the game's launch. The test is also unrelated to the Mortal Kombat 1 Pre-Order Beta," the developer clarifies. You'll need to own a PS5 or Xbox Series X|S console to participate though, as the Stress Test "will not be accessible for Nintendo Switch or PC players."
Sadly on this occasion, Mortal Kombat 1 crossplay will not be featured, but players can look forward to exploring a "limited single-player Klassic Towers mode against A.I. opponents."
Mortal Kombat 1 could end up as one of the best fighting games released in 2023, but for now, we'll be keeping our eyes on all the upcoming PS5 games set to drop.