What are Mortal Kombat 1 Kameo Fighters? After the last game in 2019, Mortal Kombat 1 brings in a new universe and reboots the timeline, and that means new and exciting mechanics to experience. One of which is the Kameo Fighters system.
No matter which of the Mortal Kombat 1 characters you choose from the roster of fan favorites, you'll be able to choose an interesting Kameo Fighter to join them. The Mortal Kombat series has always been one to innovate, but will this new system make it one of the best fighting games of the year? Here's how the fighters work.
Mortal Kombat 1 Kameo Fighters
Kameo Fighters in Mortal Kombat 1 are unique assist characters that are chosen separately from the standard roster. In helping you out, they allow your fights to be more diverse and give you ways to expand your fighting possibilities.
These details were shared on the Mortal Kombat 1 FAQ but currently no Kameo Fighters have been officially announced. However, a Mortal Kombat 1 Kombat Pack leak has shared five of them, those being Tremor, Johnny Cage, Khameleon, Mavado, and Ferra. Interestingly, Ferra was originally in Mortal Kombat X as the rider of a beast called Torr, making them a duo character, so it seems Torr may be missing from this new universe.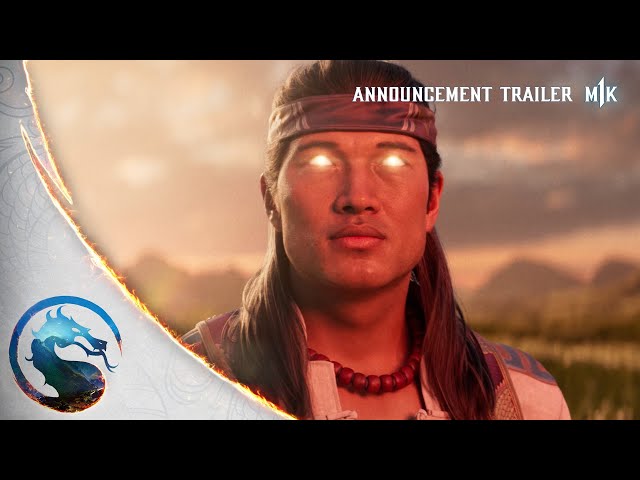 Ed Boon, the creator of the Mortal Kombat series, also confirmed 'Kameo Kombos' in a tweet, indicating that your assist characters can help you perform special combos with them. It seems that this system will be an integral part of the competitive Mortal Kombat scene. Let's hope they can perform Mortal Kombat 1 fatalities with us too.
That's everything we know so far about the Mortal Kombat 1 Kameo Fighters. Make sure to get your Mortal Kombat 1 pre-orders sorted so that you can play early during the Mortal Kombat 1 beta, and prepare for the ultimate tournament when the Mortal Kombat 1 release date arrives. It is available from the following retailers:
We're looking forward to trying out the new Kameo fighter mechanics.