If you could pick out one thing that the Mortal Kombat series is famous for, it would be the devastating finishers that you can perform on enemies. And the Mortal Kombat 1 fatalities are no different, with guts and gore galore filling each of the arenas you fight in.
No matter which of the Mortal Kombat 1 characters you choose from, each has their own unique style of committing these incredibly disgusting finishing moves. So, as we approach the Mortal Kombat 1 release date in hopes that the game will enter our best fighting games list, here are all of the takedowns each character can perform.
Mortal Kombat 1 fatalities
So far, we've only seen one Mortal Kombat 1 fatality, and that's from Liu Kang. This currently unnamed fatality appeared in the MK1 reveal trailer, and is expected to also feature in the game.
Liu Kang's fatality sees him summon two dragons made of fire from his hands, which pick up his enemy off the ground, before jumping into the air and crashing down on their head with gruesome results.
You can watch Liu Kang's fatality in the announcement trailer below, but we're likely to see more fatalities from other characters in the lead-up to the game's launch.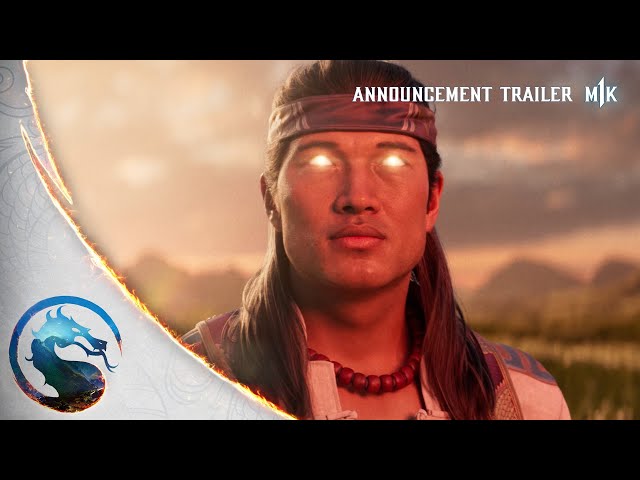 That's the Mortal Kombat 1 fatalities we know of so far. If you're excited to play this latest fighting game, find out whether there's Mortal Kombat 1 crossplay so you can play with friends on other platforms, or for those looking to compete (or kompete), find out if Mortal Kombat 1 has rollback netcode in online or not.
To make sure you're committing these brutal murders as soon as possible, get your Mortal Kombat 1 pre-orders in as soon as possible. It is available from the following retailers:
We're looking forward to ripping out hearts and tearing off arms again very soon.