When the day comes to step foot into a Mortal Kombat 1 arena, you'll be spoilt for choice as you flick between all the Mortal Kombat 1 characters. Though iconic fighters like Scorpion and Johnny Cage are set to battle it out, one character last seen in Mortal Kombat 11 is yet to be confirmed for the PS5 and Xbox fighting game. Find the biggest toothbrush known to mankind (or hellspawn), because it appears that Baraka is about to chomp down on some enemies.
According to retailer BT Games, as spotted by Twitter user 'MK Earthrealm', Mortal Kombat 1 merchandise set to coincide with the game's launch depicts Baraka's return. "BT Games, a retailer in South Africa has listed MK1 with several pre-order bonus items including an MK logo keyring and a Baraka balaclava," says the Mortal Kombat enthusiast account.
Players keen to get the Mortal Kombat 1 pre-orders in the bag can note that the Premium and Kollector's Edition of MK1 includes these extra goodies on either listing. While the balaclava does strike a resemblance to Baraka, there is a possibility that it could be referencing Mileena. However, the listing (which claims the item is exclusive to BT Games), doesn't specify which character it reflects in its design.
Despite numerous characters getting their confirmation to join the Mortal Kombat 1 release date, many fighters from the MK pantheon are still awaiting their dues. Baraka was last seen in Mortal Kombat 11 and has remained a franchise staple since his introduction in Mortal Kombat 2. Before MK11 arrived, the character was an NPC in Mortal Kombat X and also appeared in the underrated crossover title, Mortal Kombat vs DC Universe.
Baraka was the first playable Tarkatan fighter in the Mortal Kombat franchise; a species of gnarly warriors destined for battle in the Outworld. The Tarkatan species played a vital role in the story of Mortal Kombat 11, as they aided Shao Khan with the invasion of the Earthrealm. With Mortal Kombat 1 serving as a reboot of sorts for the game's timeline, we'll be waiting to see if he appears within the Mortal Kombat 1 beta dates.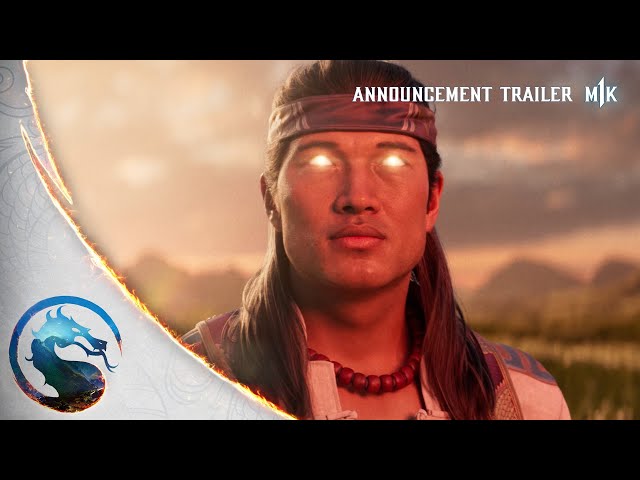 It is possible that Baraka could join the game's roster as one of the new Mortal Kombat 1 Kameo Fighters. A fresh feature for the upcoming PS5 game, Kameo Fighters can assist players in battle and are chosen separately from the game's main roster. It may just put Mortal Kombat 1 into the ranks of the best fighting games out there.
The game is available to pre-order from the following retails:
Make sure you get your Mortal Kombat 1 pre-orders in ASAP if you want to be able to play it on day one.