If you can't wait to bolster your Mortal Kombat 1 roster with new characters from the Kombat Pack, it looks like we now know exactly when they're going to start arriving in-game. We know everyone has been throwing a few dates around the last handful of weeks, but a new PlayStation Store update spotted by an eagle-eyed MK1 fan seems to confirm when the long-awaited Mortal Kombat 1 Omni-Man DLC release date is – and it's right on time.
NetherRealm Studios' Mortal Kombat 1 might be one of the best fighting games available right now and one of several new PS5 games and new Xbox games worth spending your spare time playing, but that doesn't mean fans aren't clamoring to get their hands on new fighters from the Mortal Kombat 1 Kombat Pack. For a while now, we have known that the Mortal Kombat 1 Omni-Man release date is up first, but NRS is keeping the specifics a secret. Well, enter PlayStation…
Following an onslaught of theories, leaks, and rumors, an eagle-eyed PlayStation player has spotted confirmation that Mortal Kombat 1's Omni-Man arrives in-game on Monday, November 6, 2023. With the Kombat Pack, which you can see below as the source of this information, offering early access to new Mortal Kombat 1 characters and Mortal Kombat 1 Kameo fighters added in post-launch content updates, the full release of Omni-Man is expected a handful of days later – possibly on Friday, November 10, 2023.
You can see the screenshot shared by Mortal Kombat 1 content creator 'thethiny' below:
What's interesting about all of this is that it reinforces claims allegedly made by PlayStation Support a number of weeks ago – something that also revealed the Mortal Kombat 1 Kombat Pack release order before official confirmation from NetherRealm Studios.
As you can see in another screenshot from 'thethiny' below, Omni-Man is going to launch six weeks before Quan-Chi, who will launch almost six weeks before Peacemaker, and so on. Interestingly, though, if we're to understand that new characters are launching on a Monday in early access, then the dates don't quite match up when we hit 2024.
February 4, for example, which is listed as the Mortal Kombat 1 Peacemaker release date above, is a Sunday. So, it's worth taking that with a pinch of salt until we see something a little concrete – like a screenshot from the PlayStation Store itself.
Is Omni-Man going to find himself atop our Mortal Kombat 1 characters tier list when he arrives, though? Well, we don't know for sure, but players also have Tremor to look forward to. They really could be one of the best Mortal Kombat 1 Kameo fighters after this new MK1 update introduces some much-needed Cyrax nerfs to the game.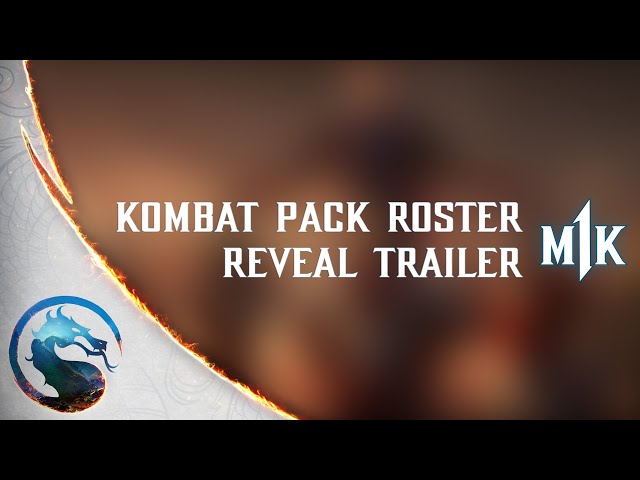 Elsewhere, though, these new MK1 leaks spark some wild theories about Takeda's strange story changes. As you can imagine from the above, though, the Mortal Kombat 1 Takeda release date is quite a while away yet. He's last on the list.