We know Mortal Kombat 1 fans will be waiting quite a while to play as Takeda in NetherRealm Studios' fighting game, but a selection of new MK1 Takeda voice line leaks has those same fans clamoring for clarity ahead of his release. In Liu Kang's new MK1 timeline, it sounds like Takeda is Kenshi's cousin – not his son – and this is sparking some wild theories online.
Whether you think Mortal Kombat 1 is one of the best fighting games or not mechanically speaking, it's hard to find too many faults with the story NetherRealm Studios is presenting players with. Resetting a universe isn't easy, and we can imagine it was hard work keeping familiar fighters feeling fresh. However, the changes made to some of the Mortal Kombat 1 characters available at the moment do a wonderful job of reinventing them.
Some of these changes, though, don't make a lot of sense and the recently-revealed realization that Takeda seems to be Kenshi's cousin in this new universe is one of them. We know we're talking about this quite a bit before the Mortal Kombat 1 Takeda release date, but several data-mined voice lines shared online by 'TyrionGoldenLion' make it quite clear that this seems to be the case. This has naturally led to fans theorizing why NetherRealm Studios would introduce such a change,
One of the leading theories at the moment, which requires a bit of mental gymnastics, is that Takeda is Kenshi's son from a future timeline who is referring to himself as his cousin as to not create any sort of paradoxical situation where he doesn't exist. So, something a little like Back To The Future, where Marty McFly interferes to the point of almost erasing himself from existence.
This, though, is something that many are casting doubt on. As much as there's support for this theory given his character's futuristic armor, many feel that the leaks revealing that Cassie Cage will be Johnny's daughter – whether she's eventually introduced as a Mortal Kombat 1 Kameo fighter or otherwise – suggest that NetherRealm Studios will maintain a consistency across the Kombat Kids going forward. By this, we mean that it will make all of them (Cassie, Takeda, Jacqui, and Kung-Jin primarily) the children of existing characters – just like before.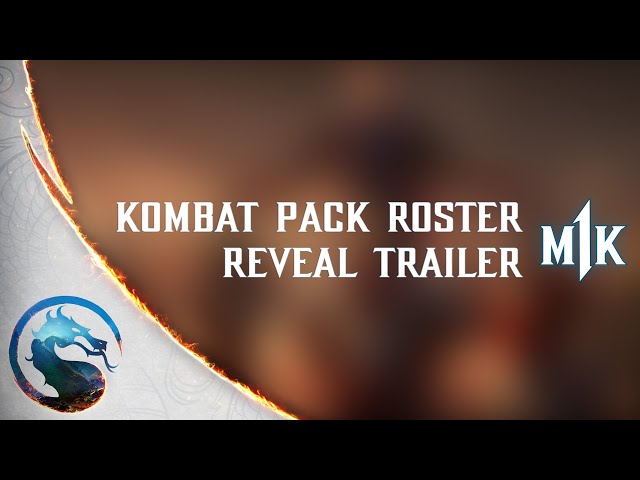 However, there's another theory gaining traction (which does lend itself to this consistency) which suggests Takeda is calling himself Kenshi's cousin in an effort to hide his true identity from everyone – and Kenshi himself. This could mean that he's an estranged child of the blind swordsman, or perhaps someone who is getting into more trouble than his father wants him to. It's hard to pinpoint the ages of characters in Mortal Kombat 1, but this could be possible if Takeda is young enough, and Kenshi is old enough. Although, we have our doubts given the fact that calling yourself someone's cousin isn't exactly the best ruse when you're their son. Surely removing all relation would be the better play.
Everyone else, though, is just largely confused as to why NetherRealm Studios would make the change. Without audio recordings, it's hard to gauge how certain voice lines are delivered – which could mean they're far less literal than first thought. So, it's worth taking all of the above with a pinch salt until we know more officially. They're all just working theories based on a handful of intereactions.
Interestingly, these aren't the only Takeda-related voice lines out there. However, they're the most concrete when it comes to defining his relationship with Kenshi – which also makes his character even more confusing than we first thought. We can imagine he'll find himself quickly in the upper echelons of our Mortal Kombat 1 characters tier list, in any case, if his moveset from MKX is anything to go by.
Other data-mined voice lines also reinforce rumors that another 80s icon is on the way, which is exciting. You will, though, probably have to wait until everything coming in the Mortal Kombat 1 Kombat Pack release schedule is available before we learn anything official about that, though. You can find out more about the Mortal Kombat 1 Omni-Man release date, the first fighter on the way from this, though, right here.