Ahead of the Mortal Kombat 1 release date, players looking forward to enhancing the PS5 and Xbox fighting game's roster should keep an eye on the upcoming Mortal Kombat 1 Kombat Pack. Even though all of the currently confirmed MK1 characters are impressive, a new leak reiterates previous reports that the villainous Homelander of Amazon Prime's The Boys will arrive to brutally decimate your foes, alongside some other thrilling additions.
If you're still undecided as to what edition of the game you're going to get via Mortal Kombat 1 pre-orders, then this could sway you to acquire the Premium or Kollector's Edition of the game. As spotted by Insider Gaming, a now amended Amazon Italy listing for MK1 claimed that Homelander and Peacemaker will be accompanied by Invicible's Omni-Man, MK3 favorite Ermac, and Quan Chi in the first Kombat Pack of MK1.
"5 Kameo characters (Tremor, Johnny Cage, Khameleon, Mavado, Ferra)" are also alleged to be included, along with the Mortal Kombat 1 Jean Claude Van Damme skin. Mortal Kombat 1 Kameo fighters are a brand new mechanic for the NetherRealm Studios title. The developer explains that players can "choose from a unique roster of Kameo fighting partners to assist you in battle" on the official MK1 website.
Rumors of Homelander and Peacemaker appearing in MK1 have been rife, with Windows Central editor Jez Corden teasing their Mortal Kombat debut in the runup to the Mortal Kombat 1 release date reveal trailer.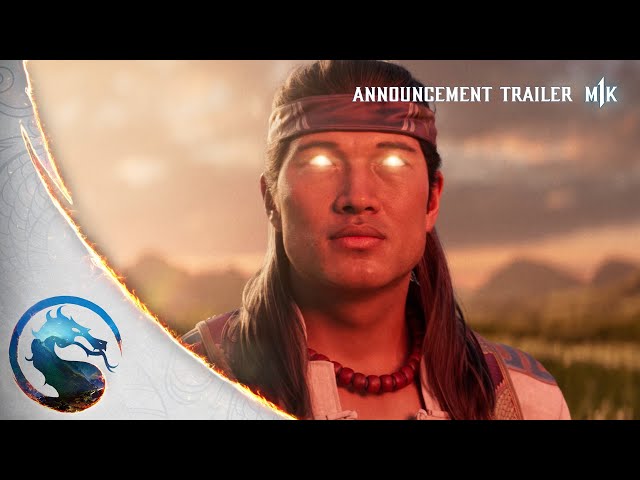 The Insider Gaming report doesn't specify what Mortal Kombat 1 fatalities will be included with each of these characters, but we can speculate that Homelander, in particular, will be pretty damn nasty. From brutally using his laser vision to mow down waves of innocent people to breaking people apart with his bare hands, there is no limit to just how exceptionally violent Homelander's appearance in MK1 will be.
Omni Man should receive similar treatment, but is it DC Comics' Peacemaker that we're curious to see footage of. The bumbling all-American anti-hero, played by Fast and Furious star John Cena, has several different helmets at his disposal that afford unique abilities. Specifically, the Sonic Boom helmet (if it's included) should give players plenty of amusement when it comes to humiliating their friends with Mortal Kombat 1 crossplay features.
The great thing about focusing on numerous comic book characters is that the door is open for plenty more to make their Mortal Kombat 1 debut. Throw Solider Boy from The Boys in there, complete with his Blondie dancing move, and we'll be there on day one for one of many upcoming PS5 games releasing in 2023.
Get your Mortal Kombat 1 pre-orders in today so you'll be able to use these characters as soon as possible:
The crossover element of these games is always one of our favorite bits.