When is the Mortal Kombat 1 Takeda release date? It's been a hot second since we've seen Takdea Takahashi, son of Kenshi Takahashi, in a Mortal Kombat game. So far, his first and only appearance as a playable character has been in Mortal Kombat X, all the way back in 2015.
That said, however, we know he's coming to Mortal Kombat 1 as part of the Mortal Kombat 1 Kombat Pack. As Scorpion's apprentice, he combines some of Scorpion's techniques with those of his father's to make for a unique fighter. This specific Mortal Kombat 1 character is likely to shake up one of the best fighting games of all time.
Mortal Kombat 1 Takeda release date speculation
Takeda's release date for Mortal Kombat 1 hasn't been announced yet for PS5, Xbox Series X|S, Nintendo Switch, and PC. It would make sense for Takeda to arrive after Homelander, so we might see him in the Summer of 2024.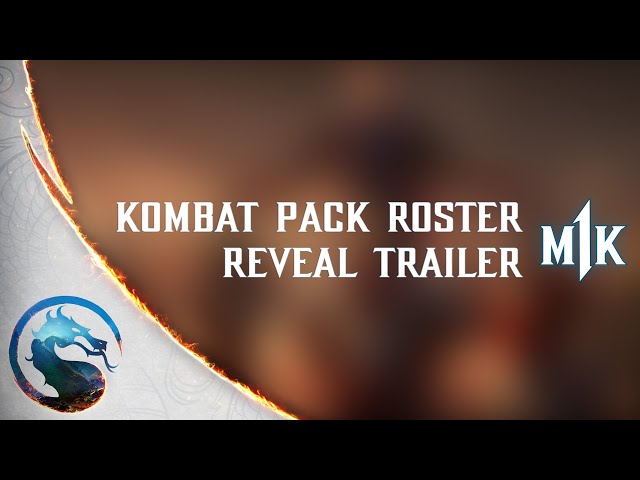 Unfortunately, NetherRealm has only given us information on two of the characters in the Kombat Pack: Omni-Man and Homelander. Everyone else doesn't have a window yet, but we would be surprised if he isn't the last character in the first Kombat Pack. Both Ermac and Quan Chi appear in the game's campaign and Takeda doesn't.
When will we see a Mortal Kombat 1 Takeda trailer?
Takeda's trailer for Mortal Kombat 1 will likely arrive a few weeks or months before his release, but as we don't when when Takeda will be released, we aren't sure when his trailer will arrive.
Now that we know the Mortal Kombat 1 Takeda release date, you can take a look at our Mortal Kombat 1 tier list to see where he may end up. You might also want to check out our Mortal Kombat 1 Kameo tier list to find a great Kameo to pair him with or read our Mortal Kombat 1 review to see our full thoughts on the fighting game.