When is the Mortal Kombat 1 Homelander release date? Homelander is an exciting new addition to the Mortal Kombat universe, so if you're a fan, you're probably wondering when he will arrive. Homelander is definitely best known for his appearance in The Boys, but after NetherRealm's guest characters in Mortal Kombat X and Mortal Kombat 11, fans are naturally excited to see what the studio cooks up for the iconic anti-hero on PS5, Xbox, Nintendo Switch and PC.
Mortal Kombat 1 is already one of the best fighting games of all time, and sports a pretty diverse roster, bringing back several classic characters from the original trilogy and several more from the series' 3D era. But Homelander should lend some super-powered flavor to the Mortal Kombat 1 characters list as a part of the Mortal Kombat 1 Kombat Pack.
Mortal Kombat 1 Homelander release date window
Homelander's release date in Mortal Kombat 1 is set for Spring 2024 on PS5, Xbox Series X|S, Nintendo Switch, and PC. This means he will drop in between March 2024 and May 2024. Homelander will seemingly be one of the last characters, with Omni-Man confirmed to launch before him.
Additionally, models for Ermac, Quan-Chi, and Takeda are already in the game, so we would assume that they will also be released ahead of some of the guest characters.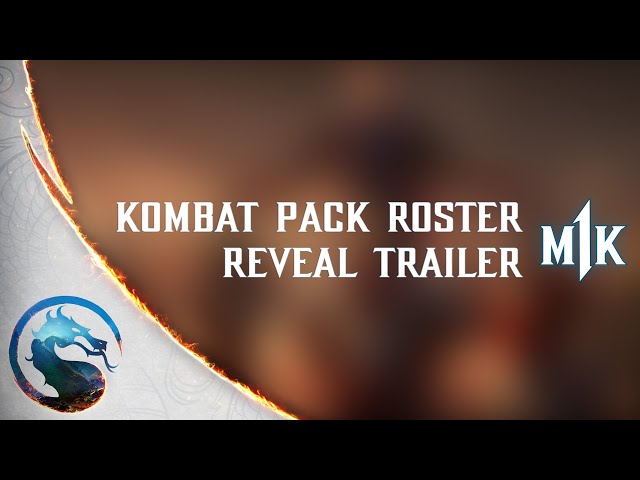 When will we see a Mortal Kombat 1 Homelander trailer?
Homelander's trailer for Mortal Kombat 1 will likely debut a few weeks or months before his release. We might see the trailer in January or February of 2024, or we might see an announcement at The Game Awards on Thursday, December 7, 2023. But, we aren't quite sure yet when this trailer will debut.
If you're looking for more content based on The Boys in the meantime, check out The Digital Fix's articles on The Boys season 4 release date, as well as how the SAG-AFTRA and WGA strikes are impacting the show's production. If you're looking for more information on Gen V, a spin-off of The Boys, you can check out everything we know so far.
Now that know when we can expect to see Homelander hit Mortal Kombat 1, it might be fun to start guessing where he'll end up on the Mortal Kombat 1 tier list. You might also want to check out our Mortal Kombat 1 Kameo tier list to find the best Kameo to pair with him. Finally, you can check out our Mortal Kombat 1 review to see our full thoughts on the game if you are on the fence about buying.