When is the Mortal Kombat 1 Omni-Man release date? Omni-Man is coming to the Mortal Kombat universe, so you may be curious as to when you can play as him. Omni-Man is best known for his appearance in Invincible, but after NetherRealm's guest characters in the last few games, Omni-Man is one of the more exciting additions with the Kombat Pack now Mortal Kombat 1 is out on PS5, Xbox, Nintendo Switch, and PC.
Mortal Kombat 1 is already one of the best fighting games this year and of all time, and sports a pretty diverse roster, bringing back several classic characters from the original trilogy and several more from the series' 3D era, but Omni-Man should be unique to the roster. Ed Boon has also promised that will be different from Homelander despite their similar power set and the other Mortal Kombat 1 characters in the game and the Mortal Kombat 1 Kombat Pack.
Mortal Kombat 1 Omni-Man release date window
Omni-Man is expected to release in Mortal Kombat 1 in October 2023 or November 2023, a few weeks after the game's initial launch on PS5, Xbox Series X|S, Nintendo Switch, and PC. Ed Boon confirmed in an interview that he is the first DLC character coming to the fighting game.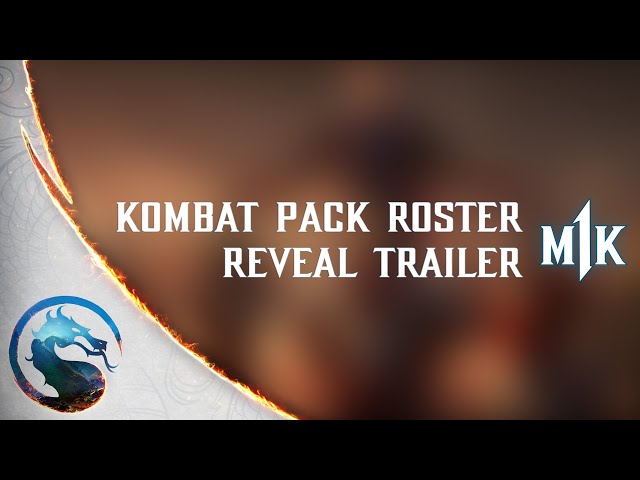 When will we see a Mortal Kombat 1 Omni-Man trailer?
Omni-Man's trailer for Mortal Kombat 1 should be right around the corner. If Omni-Man releases in October, we might see the trailer in the next few weeks, though again, no exact date has yet been announced. He should arrive before Mortal Kombat 1 Season 2's release date, however.
Now that know when we can expect to see Omni-Man hit Mortal Kombat 1, it might be fun to start guessing where he'll end up on the Mortal Kombat 1 tier list. You might also want to check out our Mortal Kombat 1 Kameo tier list to find the best Kameo to pair with him, read our Mortal Kombat 1 review to see our full thoughts on Mortal Kombat 1 if you haven't grabbed the game yet.