If you're kicking off your FC 24 Ultimate Team journey this week and you want to make sure you have a few packs to open, there's a simple way you can earn (at least) 14 free FC 24 packs in just under two hours. All you have to do is hop into Squad Battles with this strategy to get well over 300,000 coins worth of packs in around eight to ten games. That's more than enough to get the ball rolling on your starter squad.
EA Sports' FC 24 might be looking like one of the best soccer games out there right now, but that doesn't mean it's not going to be a bit of a grind to get things going. If you want to make sure you have the best starter squad going into Rivals and your first Weekend League, you're going to need to have one of two things: a lot of packs to open, or a lot of FC Points. Sure, spending real money on FC Points will help you get the best FC 24 strikers and the fastest FC 24 players quicker, in theory, but there are plenty of ways to earn free FC 24 packs – if you know what to do.
And, that's where Redditor 'Bobandjob' comes into the picture. They're sharing a fantastic way to earn some of the biggest and best packs FC 24 has to offer in a matter of hours. All you need to do is make sure you have the FUT Founder kit equipped (both Home and Away if possible), a full squad of 11 first-owned players (these don't need to be anyone too special), and a bit of patience.
What you're going to need to do is this: you're going to want to take this first-owned 11 and play as many beginner difficulty Squad Battles games as possible, scoring as many goals as you can. We know that sounds simple enough, but you need to hit the following criteria while you play if you want to unlock as many packs as possible:
Score 10 chip shots
Score 75 finesse shots
Score 50 power shots
Score 50 volley goals
Score 250 goals
That might look like a lot, but 'Bobandjob' reckons they're netting over 30 goals a game when they're playing Squad Battles on beginner difficulty. So, at that rate, you should net goal 250 in game eight or nine. When you look at the other objectives and their contributions to the overall goal tally, you only need to score 65 standard goals to make up the rest – which isn't so bad.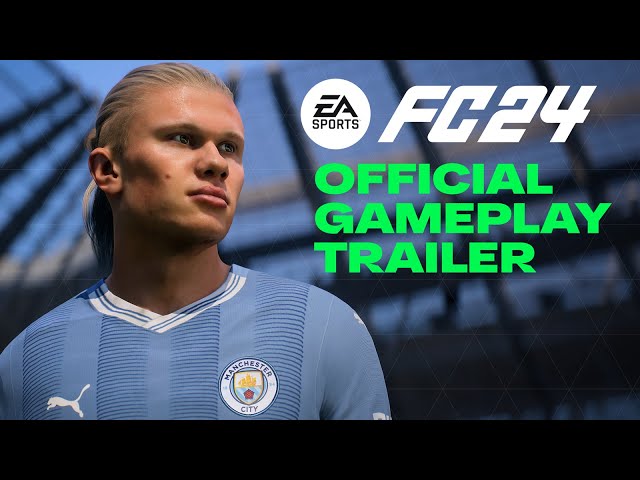 When you manage to get through all of those goals, you should find yourself earning the following packs from Objective rewards and season progress:
Premium Gold Pack x1
1 of 3 75+ Player Pick Pack x1
Gold Pack x2
Two Rare Gold Players Pack x2
Two 80+ Gold Players Pack x1
Premium Gold Players Pack x2
Mega Pack x1
Rare Mega Pack x2
80+ x 10 Rare Gold Pack x1
Jumbo Rare Players Pack x1
Now, we can't tell you who you're going to get in these packs – so, prepare yourself for some lackluster results. However, this will give you a great chance at getting some of the best FC 24 wingers, best FC 24 GK options, and maybe even one of the FC 24 TOTW 1 players. At worst, you're going to have plenty of fodder to use in SBCs – all of which will help you earn even more packs and players.
If you want to combine this with your FC 24 Ultimate Team Evolutions progress, you're going to need to play Squad Battles on Semi Pro difficulty, at least. This is going to make the whole process take a little longer, but could be a good way of killing two birds with one stone, so to speak. You can find out more about the best FC 24 Evolutions upgrades here if you're not sure who you should use in each situation.
You'll be hard-pressed to call FC 24 one of the best games of all time, but it's certainly one of the best sports games available right now. If you like soccer, it really is a must-have. If, though, you find yourself lagging a little when you jump in and play, you should check out this FC 24 stuttering solution. It's a simple settings switch that should solve your situation.