Given that it'll be the first of the EA FC era, the FC 24 soundtrack has got quite a lot of weight on its shoulders. With FC 24 sporting a fresh brand and aesthetic that looks to distance itself from EA Sports' past FIFA games, there's no better way to define this new era than with a memorable, punchy, and catchy soundtrack.
The FC 24 soundtrack spans several genres, and includes mega stars like Skrillex, household names like Ashnikko, and artists that have appeared on past FIFA soundtracks like Bas. Aside from the reveal of the FC 24 ratings, this is one of the biggest pre-launch events, so we're pleased to say that EA Sports has more than delivered this time around.
FC 24 soundtrack
The full FC 24 soundtrack is as follows:
070 Shake – Black Dress
2hollis – Poster Boy
ARIETE – AVVISO
Ashnikko – Worms
Awich – RASEN in OKINAWA
Baby Keem & Kendrick Lamar – The Hillbillies
Baby Mala – 1, 2 & MER
Baby Queen – We Can Be Anything
Barry Can't Swim ft Surya Sen – Always Get Through To You
Bas ft. J. Cole – Passport Bros
Belters Only & Micky Modelle ft. Simone Denny
Bianca Oblivion, Eliza Legzdina – EZ 4 Me
blackwave., Lute – cracked screen
Bree Runway – THAT GIRL
Channel Tres – 6am
Charlie Brix ft. DRS & Visages – I Can't Stay
Charlotte Devaney – My Way
DameDame* – A Stranger
Disrupta – Dreaming Of You
DJ Dahi & Elmiene – Shame
Doktor ft. Serum & Agent Sasco – Why You Waiting
DROELOE, IMANU – Catalyst
DRS, Duskee & Disrupta – Waiting To Go
Dumb Buoys Fishing Club ft. Joe Unknown – FORMULA
Effy ft. Flowdan – Stone
English Teacher – The World's Biggest Paving Slab
Ezekiel – there she goes
Fliptrix – So Clear
Freq Motif x Magugu – Tings My Way
Frost Children – FLATLINE
Gardna – R.A.V.E.A.S.A.P (Unglued Remix)
Genesis Owusu – What Comes Will Come
Gus Dapperton – The Stranger
Hak Baker – DOOLALLY
Halogenix ft. Sparkz – Sekkle In
Higgo & mustbejohn – I Just Wanna Dance
Hypho, Ternion Sound, PAV4N & Strategy – Relentless
Ill peach – HOLD ON
Illaman & Pitch 92 ft. PAV4N – Absolutely Tidy
IMANU & Tudor – Haunt My Mind (Machinedrum Remix)
Jeshi ft. Obongjayar and WESTSIDE BOOGIE – Protein v2
Jords ft. Jordan Mackampa – FIST IN THE SKY
Kah-Lo – Get It
Kaleena Zanders & Shift K3y – Vibration
Karma Kid – The Gates Will Open
Karol G – BICHOTAG
KayCyy – Who Else Would It Be
Killer Mike, El-P, thankugoodsir – DON'T LET THE DEVIL
King – We Are The Ones
King Krule – Seaforth
La Fine Equipe, Gaël Faye – Pemmican
Lovejoy – Portrait Of A Blank Slate
M83 – Amnesia
Major Lazer and Major League Djz ft. Brenda Fassie – Mamgobhozi
Mandy, Indiana – Pinking Shears
Matata ft. Liam Bailey – Not Today
MEDUZA ft. Sam Tompkins & Em Beihold – Phone
Michaël Brun, Paul Beaubrun, Cimafunk – Oh Ah
Miss Grit – Follow The Cyborg
Myke Towers – LALA
Ninho ft. Central Cee
Obongjayar – Who Let Him In
ODESZA & Yellow House – Heavier
Overmono – Good Lies
P Money x Whiney – Lowkey
Pahua x Barzo – Sigo Tus Pasos
Peter Xan – Hostage
piri & Tommy Villiers – nice 2 me
POLICE CAR COLLECTIVE – EYELIDS
Pontypool – Powder
Rod 3030 – O Que Se Leva
Romy – The Sea
Roosevelt – Fall Right In
Royel Otis – Going Kokomo
Run the Jewels ft. Baco Exu do Blues – fuera de vista (TROOKO'S Version)
salute – Wait For it
Sam Gellaitry – Assumptions (Jengi Remix)
Shakes – Better Than I?
Sid Sriram – The Hard Way
Skinny Local, Cartel Madras – MMM
Skrillex, Fred Again.., Flowdan – Rumble
SLUMBERJACK ft. The Kite String Tangle – Paradox
Smino – Pro Freak (with Doechii, Fatman Scoop)
Snakehips & Tkay Maidza – Show Me The Money
Soo Joo, Hudson Mohawke – Running Water
Souls Of Creation x Bobbie Johnson – I Go Get It
Strategy & Footsie – Kwik Wontoo
swim school – BORED
The Blaze – LONELY
The Blessed Madonna ft. Jacob Lusk – Mercy
The Last Dinner Party – Nothing Matters
The Rolling Stones – Angry
WALKER. – TOMMY
whenyoung – Gan Ainm
Willo & niina – i've got a bf (best friend)
Winston Surfshirt ft. Young Franco – Complicated
Yaeji – For Granted
Young Eman – Eazi
Zack Bia ft. Lil Yachty – One Of Those Days (with 347aidan)
Zakes Bantwini ft. Kasango – Osama (Bruno Be, Ralk Rework Edit)
As you can see, there's a real mix of everything in the FC 24 soundtrack, sonically ranging from indie vibes to big house bangers. Some of our standout picks include Yaeji's 'For Granted', 'One Of Those Days' by Zack Bia feat. Lil Yachty and with 347aidan, and 'there she goes' by Ezekiel. But, honestly, go and have a proper listen through on Spotify because EA simply hasn't missed a beat here.
Ahead of the EA FC 24 release date and the full reveal of the soundtrack, we decided to give our own predictions as to who we think will appear on the FC 24 tracklist – read on to check out if any of them made the cut!
The Loadout soundtrack predictions
Below you'll find our original predictions for the FC 24 OST – though we got a couple of the artists right, it's clear that EA's music team has a vastly more expansive knowledge of top tunes than we do!
Daddy Yankee – Rumbatón
Touted to be the 'King of Reggaton' by fans and critics alike, Daddy Yankee retired from performing with his last album, Legendaddy. Rumbatón stands tall as the album's best single, and a fitting farewell for the Puerto Rican rapper.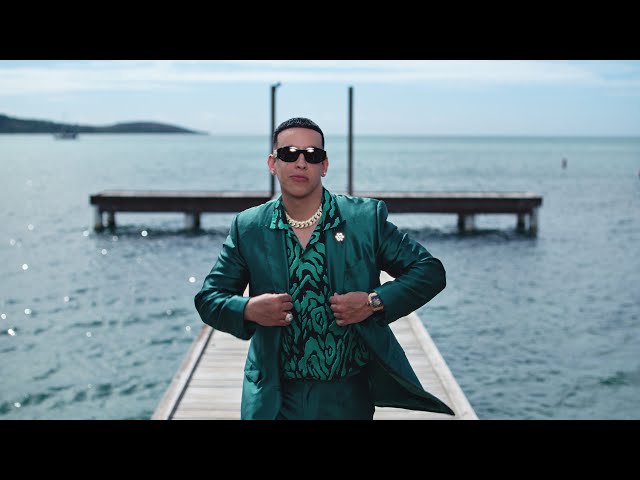 One Republic – I Ain't Worried
It accompanied one of the best action movies in recent memory, which was Top Gun Maverick of course, and now it should definitely appear on the FC 24 soundtrack. One Republic won over listeners with songs like Stop and Stare and Apologize in the early 2010s, and appeared briefly in the Superman TV show Smallville. Now, I Ain't Worried feels like it's destined to be an EA FC classic.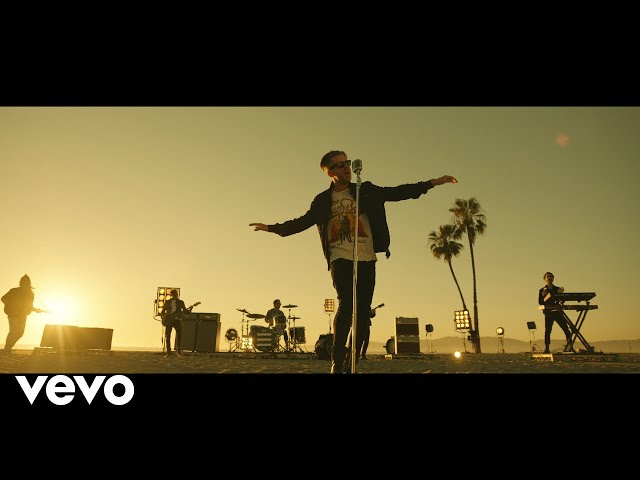 Skrillex, Missy Elliott, & Mr. Oizo – RATATA
Is it 2005 or 2023? Who knows, but this dizzying piece of electronica would be right at home on the OG FIFA Street. But in lieu of a new FIFA Street game, taking a spot on the FC 24 soundtrack would be ideal for this gimmicky yet heavy Skrillex masterpiece.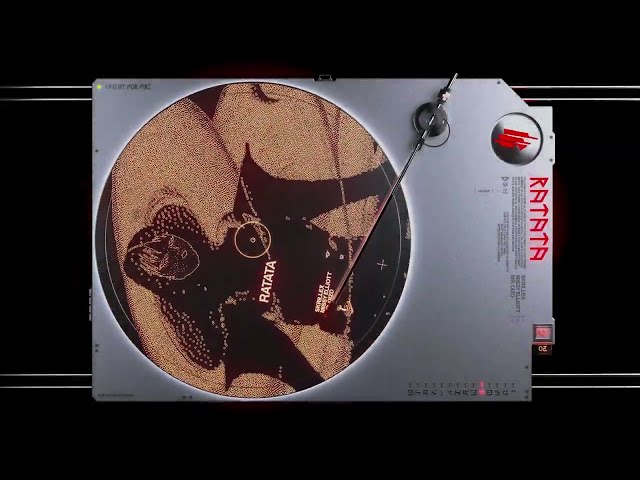 Rina Sawayama – Stick Your Age
Forging ahead with a catchy library of lucrative electro pop hits, Rina Sawayama's musical versatility makes her a perfect fit for the EA Sports FC soundtrack. Stick Your Age already sounds like it could cascade over your EA Sports FC Ultimate Team squad building and transfer market dealings.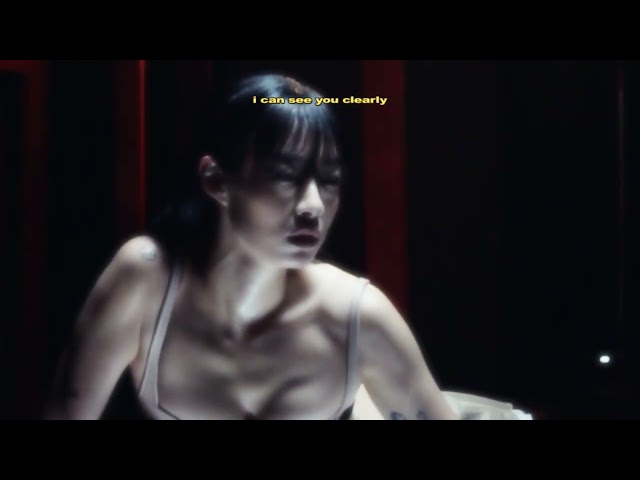 Foo Fighters – But Here We Are
Somehow, over the course of their 25+ year career, Foo Fighters have never appeared on a soccer game soundtrack. Forza Horizon 5 had the pleasure of their presence, but with the recent release of their poignant 11th album, its title track would sit nicely within the soundtrack. Backed by a huge chorus, and superb drumming from Dave Grohl himself, this is one to be blasted throughout stadiums.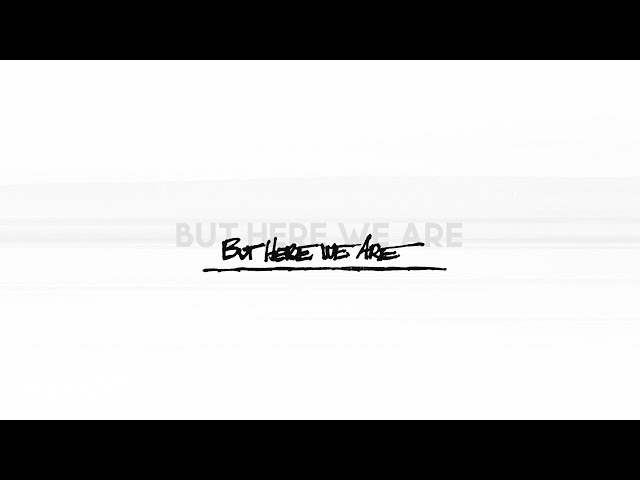 Harry Styles – As It Was
You've heard this piece of synth pop all over the radio for the last year. You've heard it on TV commercials. Not only that, but you've probably heard it in your sleep at this point. The lead single from Harry's House, As It Was screams 'FIFA vibes', from its A-ha style synth riff to its low-fi beat, we'd be surprised if this didn't make the cut.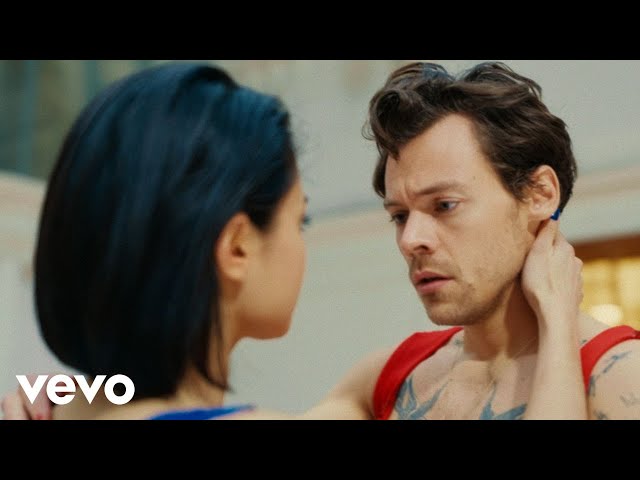 Kylie Minogue – Padam Padam
The Aussie 'Princess of Pop' has appeared on plenty of singing and dancing games, and even GTA 5, but never on a FIFA soundtrack. Coming from her forthcoming album Tension, Padam Padam is dripping with a sweaty dance floor rhythm and tight production to rattle your speakers at full volume.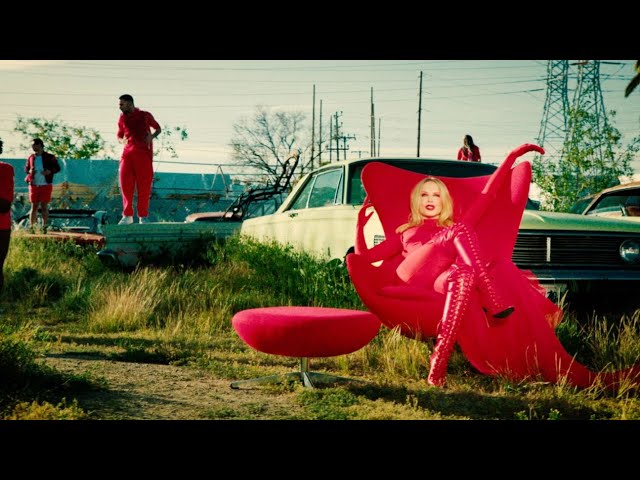 Easy Life – Palm Tree Days
Palm Tree Days is hot off the presses from Easy Life, a band that graced the FIFA 19 and FIFA 22 soundtracks with the songs Pockets and Skeletons, respectively. This new tune sounds like it was made for a FIFA soundtrack, so if FC 24 wants to keep a similar vibe going, it seems like something of a certainty that Easy Life would grace our ears once again.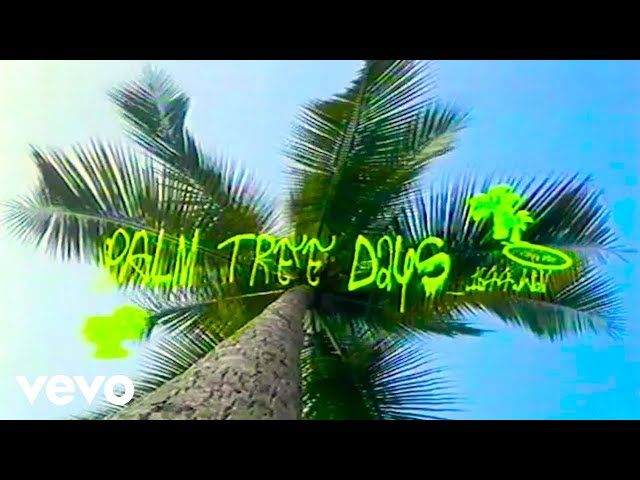 Dua Lipa – Levitating
With over 70 million monthly Spotify listeners, this pick is a bit of a cheat as Dua Lipa's Future Nostalgia released in 2020, but its potency is still relevant in 2023. Appearing on the sixth most streamed of all time on Spotify, with over 10 billion streams, Levitating isn't just a fantastic dose of infectious modern disco but an excellent hit ripe for a sports game debut.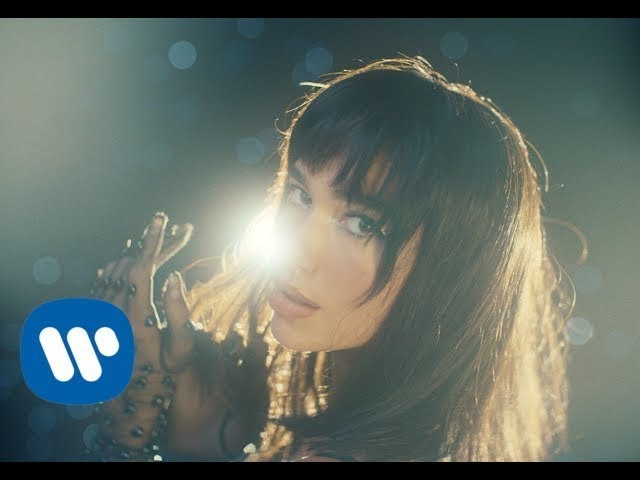 Fred again – Delilah
Producer and DJ Fred again delighted crowds at Coachella (alongside the aforementioned Skrillex) and Glastonbury in 2023, and his brilliant melodies and snappy sensibilities have earned him massive popularity over the last 12 months or so. Energetic yet trancy, Delilah seems like a perfect fit for the FC 24 soundtrack.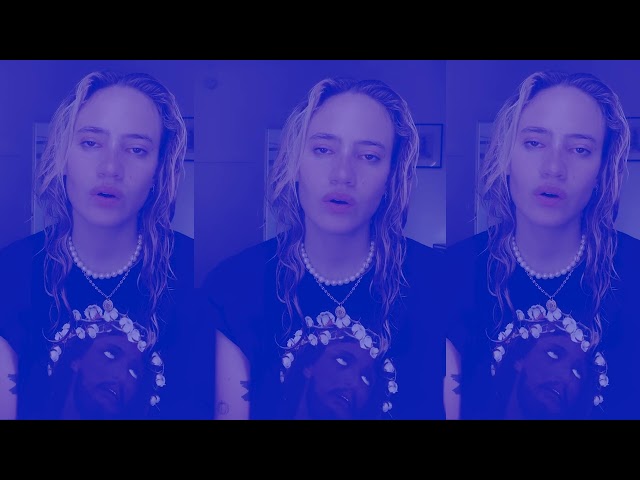 LE SSERAFIM – Eve, Psyche & The Bluebeard's wife
If you ever need a song to test the quality of your headphones or speakers, then LE SSERAFIM have got you covered there. Eve, Psyche & The Bluebeard's wife on the title alone is enough to get us listening, but the ultra focused melodies and vocal harmonies are the showstoppers here.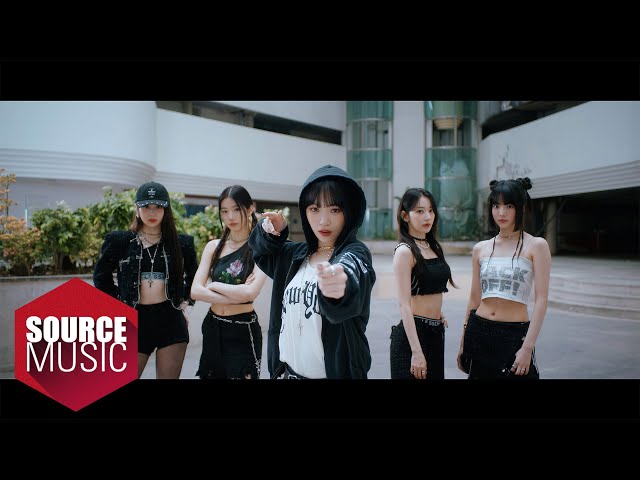 The Weeknd – Take My Breath
Dawn FM elevated The Weeknd's reputation to new heights. Absolutely packed with hypnotic hooks, slick mixing, and sublime vocal performances, you could have any song appear on the EA Sports FC 24 soundtrack. However, if we have to pick one, Take My Breath is easily the contender.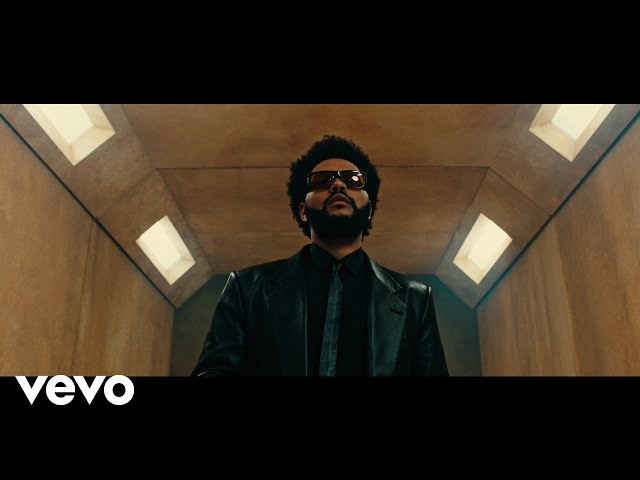 Bloc Party – High Life
Bloc Party are kind of like soccer game royalty at this point. Helicopter, from their acclaimed debut album Silent Alarm, may just be the ultimate FIFA anthem. They've appeared on three FIFA soundtracks before, so why stop now? Let's get them in there for EA FC 24.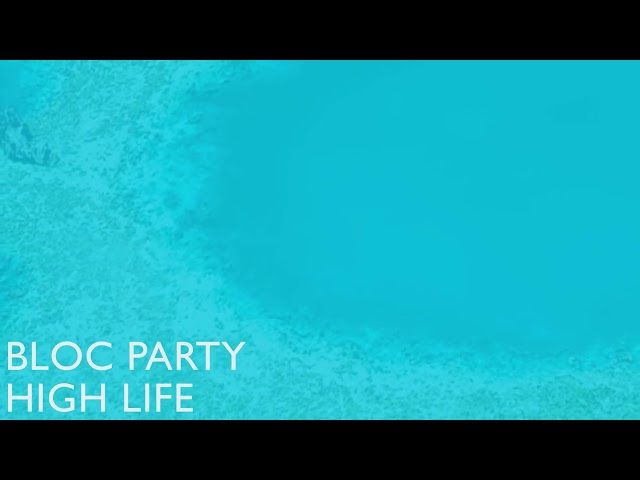 Gorillaz – New Gold ft. Tame Impala & Bootie Brown
Like Bloc Party, Gorillaz are no stranger to providing the tunes for goals galore. This track from Cracker Island proves Damon Albarn's digital avatars are still at the top of their game, bouncing off the brilliance of Tame Impala and Bootie Brown in the process.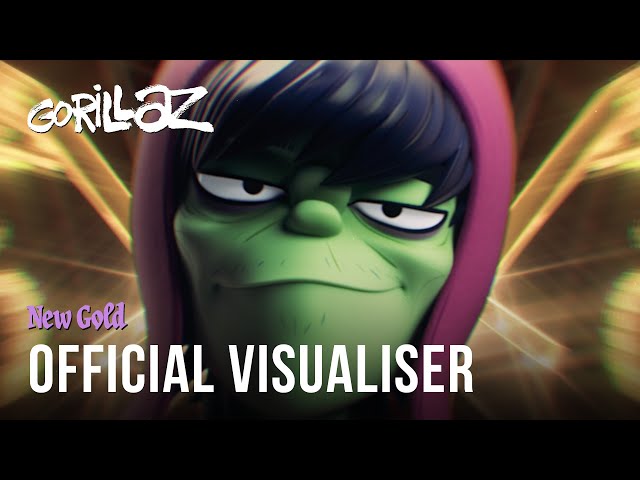 Peggy Gou – (It Goes Like) Nanana
Adorned with earworm keys that feel like the heat of an Ibiza beach, Peggy Gou's brief but addictive callback to 90s dance makes us want to crack open a cold one with the squad for the late night of gaming (see: getting destroyed in Pro Clubs) ahead.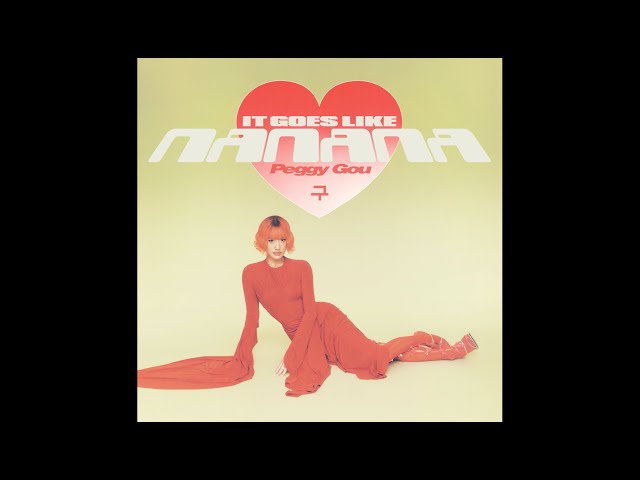 Jessie Ware – Free Yourself (Paul Woolford Remix)
Jessie Ware is an R&B icon to be honest, and her latest album That! Feels Good! delivers this massive tune that will remain on your Spotify On Repeat playlist for weeks to come. It would certainly bring immaculate vibes to the FC 24 soundtrack.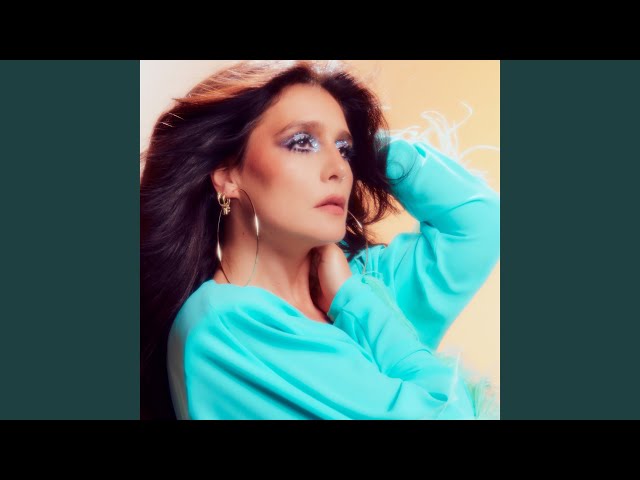 NERVO – Basement
Like Dua Lipa's Levitating, Nervo's Basement is slightly old at this point, but it'd be criminal if it didn't get some time in the limelight. You'll probably hear this on a night out, which is the exact kind of atmosphere we want in the EA Sports FC soundtrack.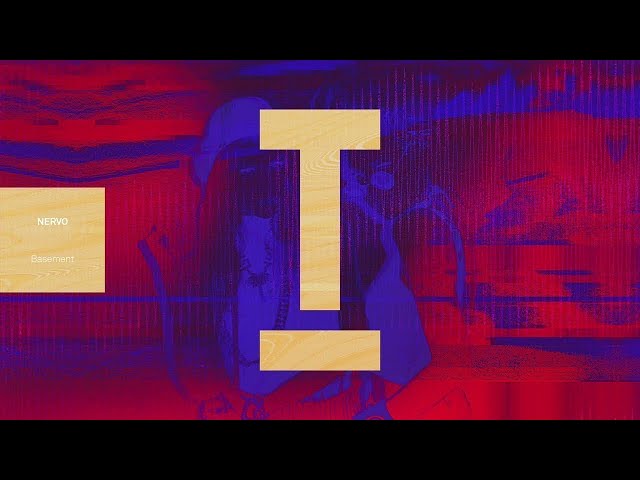 M83 – Laura
M83 are mostly known for their album Hurry Up, We're Dreaming – which contained the superb single Midnight City. Now they're back with Fantasy, and Laura is already up there with M83's best songs. Smooth saxes and soothing synths aplenty, get Laura on there too.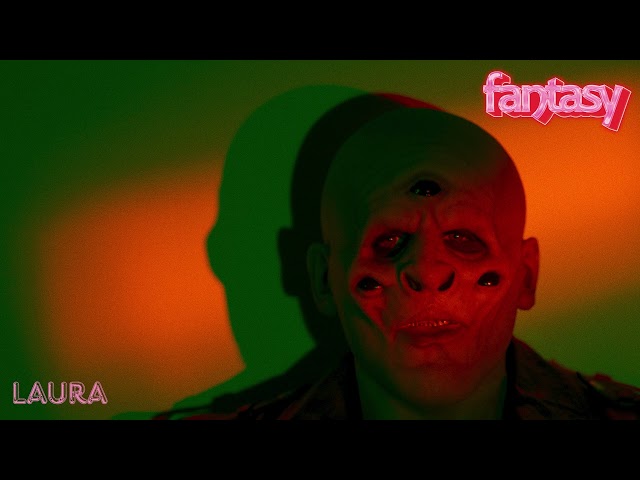 Black Honey – OK
Black Honey continue to drop some of the best indie rock albums around, and A Fistful of Peaches is no exception. The reverb-heavy chorus of OK has been stuck in our head for weeks, and with EA Sports' tendency to chuck a couple of indie rock hits on past FIFA soundtracks, we think this is perfect FC 24 material.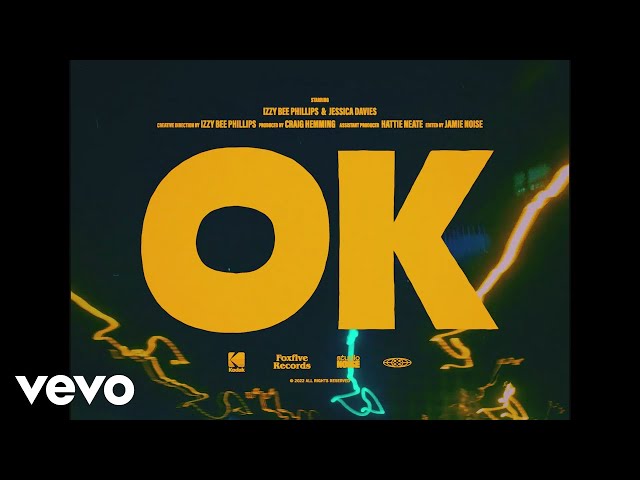 NewJeans – OMG
NewJeans have dominated the TikTok waves for months with OMG, but this K-Pop cut is great in its own right. Taking influence from UK garage and trap beats, OMG would feel right at home with our other picks.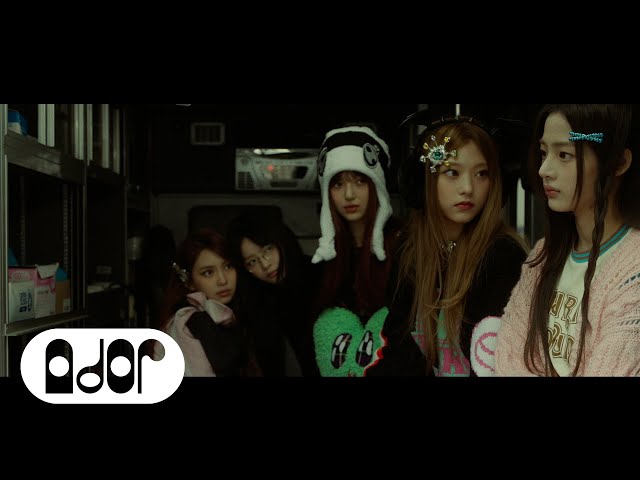 Hozier – Eat Your Young
Hozier appeared out of nowhere with his award-winning debut album, then dipped on us until 2019. His upcoming album Unreal Unearth has given us Eat Your Young earlier this year – sonically, it feels like a EA FC classic to us, although we do admit that some rather obscure lyrics might get in the way of it ending up on the FC 24 soundtrack.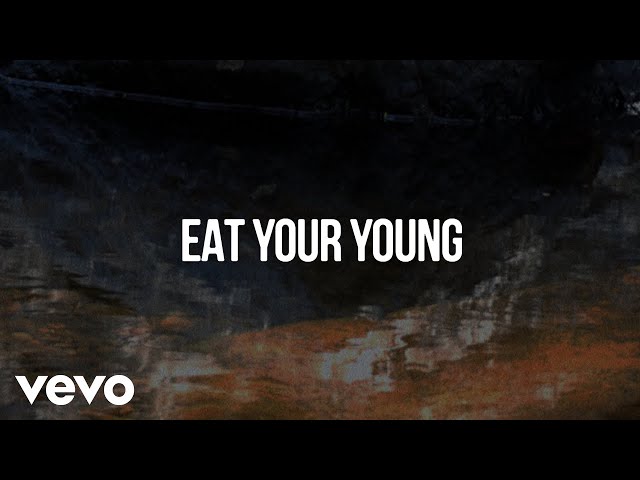 Benee – Do It Again
Do It Again is the official song of the FIFA Women's World Cup 2023, so it might be too soon for EA to consider it. Nevertheless, FIFA soundtracks are a great opportunity to celebrate the sport itself, and Benee's indie pop styling should be in that conversation.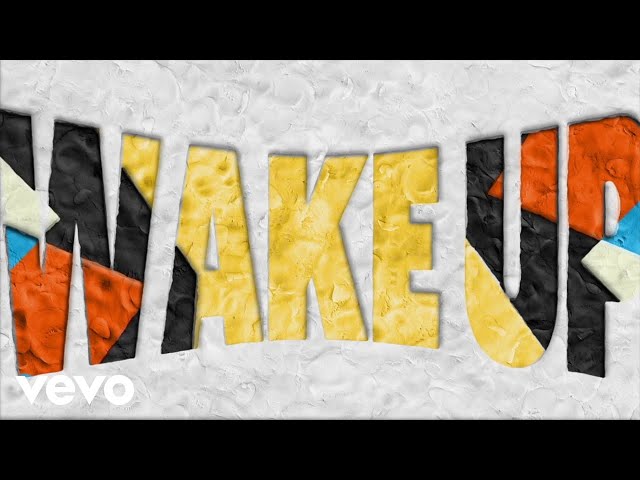 The Hives – Bogus Operandi
If EA Sports wants to cut through the usual collection of vibey tracks with something a little punky, Bogus Operandi is a fiery return to the scene for The Hives, complete with fuzzed out guitars and Pelle Almqvist's signature vocal delivery. It's a catchy head-banger that would certainly get you pumped ahead of that crucial Division Rivals match.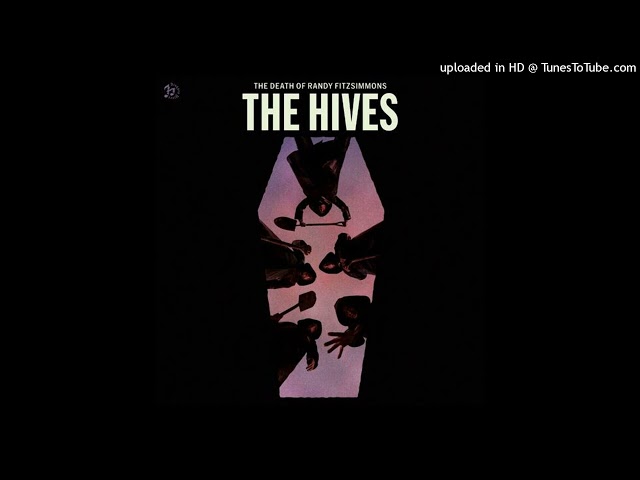 Zara Larson – Can't Tame Her
She may have caused outrage with fans on social media for her theater etiquette, but we'll let it slide because Can't Tame Her is an awesome pop banger that we can definitely picture being on the FC 24 soundtrack.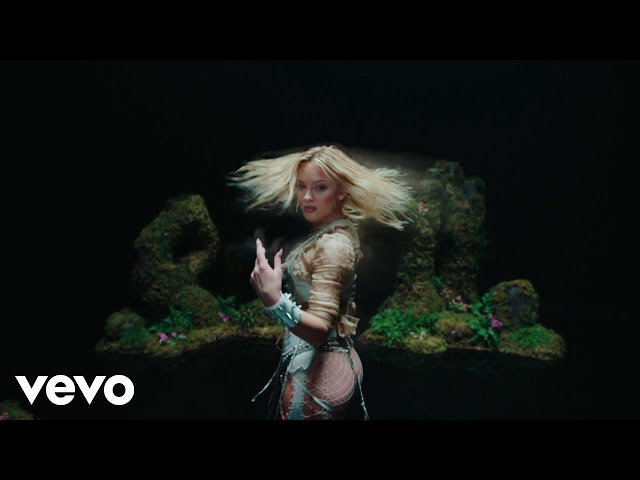 And there you have it, our 24 predictions for the EA Sports FC soundtrack. If you think we have exquisite music taste, we've even bundled our predictions into a handy Spotify playlist for you.
Now that FC 24 is upon us, be sure to check out all the confirmed FC 24 leagues and competitions you'll be able to hear the anthems blaring out in. With plenty of new features coming to this year's game alongside the shiny new soundtrack, including FC 24 Evolutions and FC 24 PlayStyles, you've got plenty of reading up to do. You should definitely get the soundtrack on in the background as you do so!