Blizzard Entertainment continues to roll out the seemingly infinite red carpet for Diablo 4, as more celebrities and internet personalities join Megan Fox to celebrate the game's arrival. In one of the most random combinations yet, an upcoming Diablo 4 livestream will bring Rachell 'Valkyrae' Hofstetter, Bella Poarch, and Simu Liu together, as they encounter Diablo 4 bosses in one of the best games available in 2023.
Crowned "the unholy trinity" by developer Blizzard, the forthcoming Diablo 4 livestream sees the squad "teaming up" for this surprise event. The stream begins on Sunday, June 11, 2023, at 4:00 PM PT / 7:00 PM EST / 12:00 AM BST. It will be streamed on Bella Poarch's Twitch and Valkyrae's YouTube channels respectively.
Blizzard doesn't offer specifics as to what the trio will be getting up, but let's just hope they've got the best Diablo 4 armor sets equipped.
Simu Liu is best known by Marvel Cinematic Universe fans for his role as Shang-Chi, in the titular 2021 action-adventure movie. Featured as part of the MCU's Phase Four rollout, the movie brings together cinematographer Bill Pope and costume Kym Barrett together for a mini The Matrix franchise reunion. Valkyrae, co-owner of the gaming organization 100 Thieves, was included on the Forbes 30 Under 30 list in 2022, recognizing her achievements and influence within the streaming community.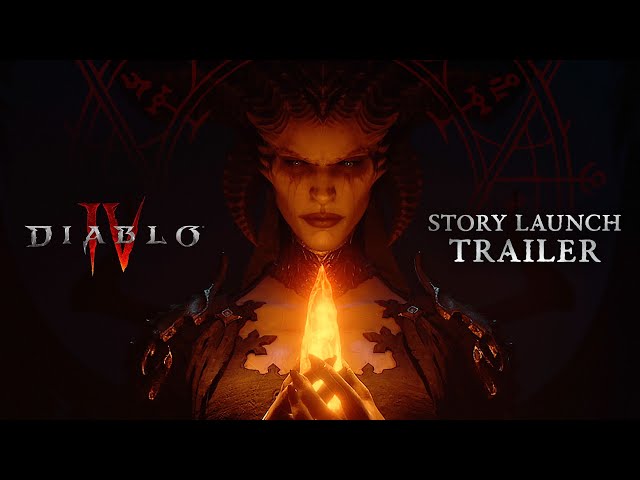 The third most-followed creator on TikTok, Bella Poarch sits behind Charli D'Amelio and Khaby Lame on the highly popular entertainment platform. A veteran of the United States Military, Poarch created the most-liked video on TikTok in August 2020, which sees the TikToker lip-syncing to M to the B – the grime hit from UK artist Millie B.
With lyrics such as "read your bars off your iPhone 4, I don't do that shit, I do it hardcore", the BGMedia sensation still resonates today.
Could the trio pull off incredible feats like Twitch streamer Ben? We're not so sure, but hey, this unique stream will at least make the wait for the Diablo 4 Season 1 release date a little bit easier. Before then, get yourself prepared for Diablo 4 world bosses and your path to the Diablo 4 endgame with our trusty guides to see that you survive the hellscapes of Sanctuary.