When is the Diablo 4 Season 1 release date? With Blizzard having announced that the game's first season would not launch alongside the game, this is an important question to ask. After all, there's lots of preparation that needs to be done before you can dig into the seasonal grind. Luckily for you, we've got the latest details on the Diablo 4 Season 1 release date, news, and more so you're in the know.
Before the Diablo 4 Season 1 start time, find out all about how it fits into the Diablo 4 endgame features you will no doubt become well acquainted with as you progress through the game. Key to both the seasonal content and the endgame is the Diablo 4 Battle Pass, so it's worth reading up on how that works as well so you can get ahead.
Diablo 4 Season 1 release date window
The Diablo 4 Season 1 release date is in mid to late July on PS5, PS4, Xbox, and PC, as confirmed by Blizzard. The most likely release date will be Tuesday, July 18, or Tuesday, July 25, 2023.
These dates would mark six to seven weeks after the Diablo 4 release date to land in mid to late July, lining up with Blizzard's plans. As detailed in the blog post, Blizzard wants to give players time to finish the campaign before launching the seasonal content. This way, players can dive into the story without having to worry about seasonal grind right away.
Diablo 4 Season 1 news
Diablo 4 Season 1 will bring a host of new additions to the game, from new seasonal gameplay features and questlines, to new challenges, refreshing the meta, and the debut of the first Battle Pass.
While Blizzard has yet to reveal the theme of the first season, we know that a new season questline will introduce the new gameplay features and theme, as well as revealing more about the world of Sanctuary. Nevertheless, there's plenty to look forward to in Season 1 of Diablo 4, especially if you've completed the main campaign already.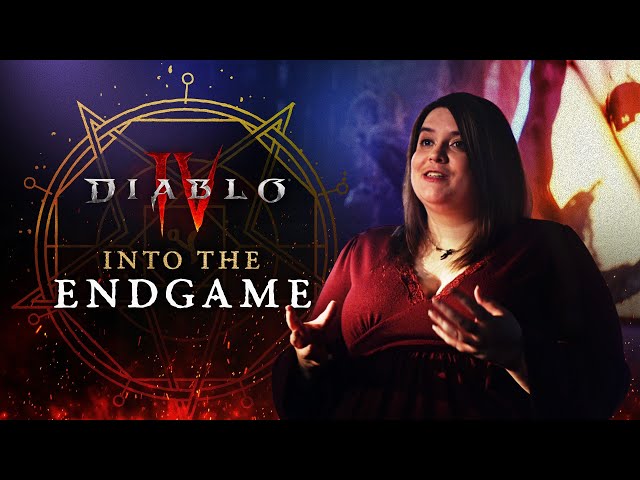 Seasonal Character
Starting with Diablo 4 Season 1, players will be able to create a Seasonal Character which can take part in the unique additions of the update. Players can begin the leveling process fresh each season before the character is retired to the Eternal Real, where they will remain playable though without the benefits of a current Seasonal Character.
Diablo 4 Season 1 Battle Pass
The Diablo 4 Season 1 Battle Pass will include 27 free tiers and 63 premium tiers, unlocking:
Smoldering Ashes (free) – used on Season Blessing boosts
Seasonal cosmetics (premium)
Platinum currency (premium)
There are currently no details on the specific items such as cosmetics that will be available in the Season 1 Battle Pass, though Blizzard has stated that they will be tied to the theme of the season. Furthermore, they will also be available across all classes, unlike the class specific cosmetics purchased in the shop.
There will be three version of the Battle Pass available:
Free Battle Pass
Premium Battle Pass – costs 1,000 Platinum
Accelerated Battle Pass – costs 2,8000 Platinum
The Accelerated Battle Pass includes all the benefits of the Premium version, but comes with 20 Tier Skips and a special cosmetic item.
Diablo 4 Season 1 Season Journey
The Diablo 4 Season 1 Season Journey objectives are yet to be revealed, though players should expect a variety of missions to complete as they progress through the chapters.
These objectives look to include short tasks like collecting specific resources or completing local events, to taking on dungeons in different regions. It's possible that later chapters could even see players tasked with completing Nightmare dungeons and seasonal activities.
Nevertheless, rewards will be earned for completing a certain number of objectives to progress to the next chapter of the Season Journey. Furthermore, it will also be key to leveling up your Battle Pass quicker. No doubt these will be handy rewards that will help you as you level your seasonal character.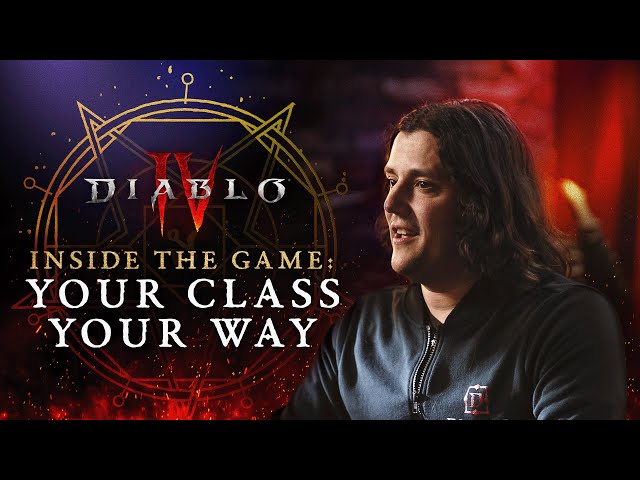 That's all you need to know about Diablo 4 Season 1, including the Season 1 release date and start time. Pick your favorite of the Diablo 4 classes and gear up with our Diablo 4 walkthrough to get the best possible start in the debut season.