Laying waste to the foes of Sanctuary in Diablo 4 is wicked when you've got excellent Diablo 4 classes to fall back on. Though, whether you're using the best Diablo 4 build options or not, you may be saddened to see that Blizzard has drastically changed Gohr's Devastating Grips, a formerly emerging item with some hefty power behind it. So before you go after any Diablo 4 World Bosses, we recommend taking this nerf into account.
According to a Diablo 4 forum post from developer Blizzard Entertainment, it expresses that the Overwatch 2 dev has "disabled the unique power on 'Gohr's Devastating Grips' as it is outperforming our expectations. We will have a balance fix for this in an upcoming client patch before we re-enable it." This temporary removal of the item's unique power was instated on Saturday, June 3, 2023 – and has since been tweaked to implement a nerf to the item.
"This has been re-enabled with changes and these are represented on the patch notes," says Diablo 4 community manager 'PezRadar'. Going forward from Sunday, June 4, 2023, players can expect the following changes to be active on Gohr's Devastating Grips:
Explosion damage gained from Whirlwind reduced from 50-70% to 16-26%
Damage against wreckable objects no longer increases explosion damage
Explosion damage is only increased by the first 100 hits of Whirlwind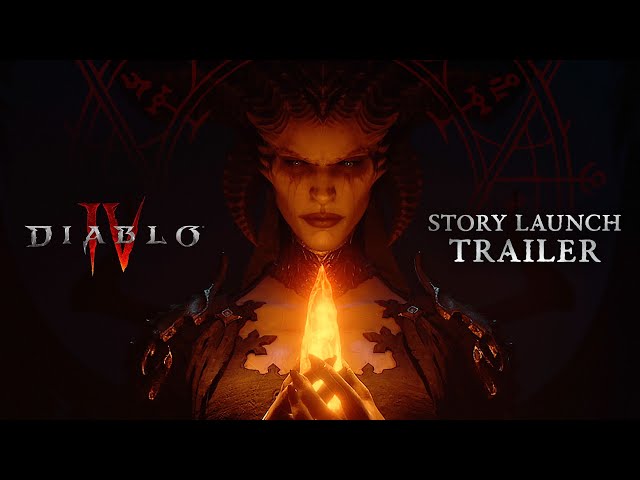 Equippable only by the Barbarian class in the Blizzard RPG, these Unique Gloves were undoubtedly one of the better choices for players using Diablo 4 Barbarian weapons. The gloves can be acquired by slaying enemies, breaking objects around the world, and opening Chests across your adventures.
According to Barrett's Book of Implements within Diablo 4 lore, Gohr's Devastating Grips are described as follows: "The brutish construction of these gloves belies the strength they bestow. Gohr was clearly no craftsman, but it would be foolish to ignore the triumph of his work." However, with this nerf in place, you'll likely agree that they aren't as triumphant anymore.
Nevertheless, there are heaps of viable options in Diablo 4 that will see you reach the Diablo 4 endgame. Once you've overcome any Diablo 4 server down issues, then checking out our Diablo 4 tier list should be your next priority.
The wait for the Diablo 4 Season 1 release date has been a thrilling one, but while you feast on the fruits of the game's arrival, don't forget there are loads of upcoming PS5 games to keep your eye on.