Bungie's hotly-anticipated Destiny 2 Season of the Deep update is on the way and with it, thankfully, comes an update to a firearm that's far from one of the best Destiny 2 weapons out there: Salvation's Grip. If you're a veteran Guardian, you'll know that this Exotic grenade launcher has been falling short of the new Destiny 2 Lightfall Exotics on offer – and the sets of Exotics before that – for quite some time. In Destiny 2 Season 21, though, things are about to change.
In a mammoth breakdown of the Destiny 2 Season 21 weapon changes from senior design lead Chris Proctor, Bungie has confirmed that Salvation's Grip is one of 17 Exotic weapons to be updated when the Destiny 2 Season of the Deep release date rolls around.
While some of these are rather interesting alterations – for example, Tommy's Matchbook will now let you burn others while you burn yourself – and some of them are more standard buffs and nerfs – the Legend of Acrius' ammo pool is being increased – the changes affecting Salvation's Grip are by-far the most intriguing. With any luck, they really could elevate this Exotic, making it something worth using again.
For Season 21, the Salvation's Grip Exotic grenade launcher will now have two firing modes – a charged shot that creates a consistent pattern of Stasis crystals, "where the number of crystals is no longer dependent on [the] charge time", and an uncharged shot that will function as a standard grenade launcher projectile.
Accompanying this, Salvation's Grip will also now come with a new perk. Proctor hasn't shared a name for this perk yet, but it will be a perk that "reloads the magazine from reserves when you quickly shatter at least three crystals with the uncharged shot". As you might expect, this is going to encourage players to utilise both firing modes of this new weapon and it should help them deal more damage while using it. This is something Proctor highlights when discussing the need for the change briefly above.
"Salvation's Grip's performance and utility is entertaining and situationally useful, but as a Heavy weapon it really needs to do some damage," he said.
At the moment, prior to this improvement, Salvation's Grip only has one firing mode, which is tied to it's intrinsic perk: Cryocannon. This is a charged firing mode that launches a projectile which will create a Statis crystal on impact. The only way you can effectively deal damage with this weapon is by destroying the Stasis crystals created using another attack. While this isn't impossible, it is time-consuming and – when you consider that using this weapon takes up your Exotic allowance and the heavy weapon slot in your loadout – makes Salvation's Grip a waste of time.
Thankfully, though, the changes will ensure players can create Stasis crystals and then destroy them, without needing to swap weapons. It's a minor change, but this improves this greatly improves this weapon's utility. This is especially true when you consider the fact that the number of Stasis crystals created will be more consistent moving forward.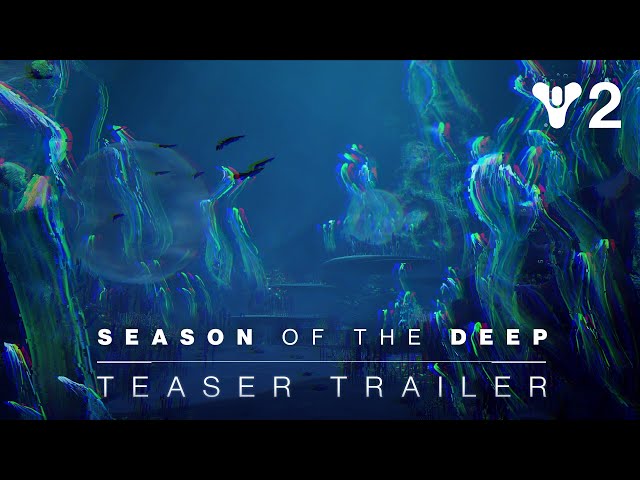 Is this going to become one of the best Destiny 2 PvP weapons moving forward? It's hard to say, but it will certainly be more effective in PvE combat. We certainly think this is something you should consider when you're throwing together one of the best Destiny 2 Warlock builds. It's also something that would suit one of the best Destiny 2 Titan builds. If you're looking to make use of one of the best Destiny 2 Hunter builds, though, this might be a little sluggish for you. But, if you have it, we think you should check it out all the same.