The XM4 assault rifle has – despite being a very versatile and dependable weapon – had a bit of a tough time trying to break into the Call of Duty: Warzone meta. Mainly due to its high and often difficult to manage recoil, the best XM4 Warzone loadout always been pushed to one side by ARs with better damage numbers (thus higher reward for controlling that recoil) or guns that are easier to control.
However, a tweak to its recoil pattern and Cold War attachments has seen the XM4 rise through the ranks in Season 6. As such, the gun can now rival both assault rifles and SMGs in Warzone.
The XM4 isn't to everyone's taste, but given the right attachments you might find yourself popping it in your best Warzone loadout. We're here to bring you a XM4 Warzone loadout or two to fit both its main purposes – as a primary, long-range AR, or as a sniper support with close-range in mind.
Both of these builds come courtesy of YouTuber, streamer, and spreadsheet enthusiast 'JGOD', and both are super strong in Warzone Season 6. Here are the best XM4 Warzone loadouts for both long-range and close-range.
XM4 Warzone loadout (long-range)
Agency Suppressor
13.5" Task Force
Axial Arms 3x
Field Agent Grip
STANAG 60 Rnd Mag
The XM4 buff already made its recoil pattern more forgiving, which is bolstered further here by slapping on both the 13.5" Task Force and Field Agent Grip to provide some extra horizontal and vertical support. The Agency Suppressor also helps in turning the XM4 into a silent, but deadly long-range laser.
Of course, the best XM4 Warzone loadout for long-range will need a partner for close-quarters combat. And what better partner is there right now than the close-range build in our Milano Warzone loadout guide?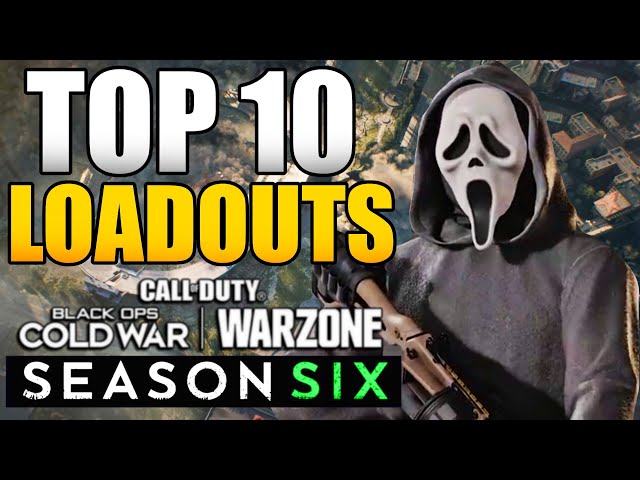 XM4 Warzone loadout (close-range)
Agency Suppressor
Microflex LED
Raider Pad
45 Rnd Mag
Airborne Elastic Wrap
Aside from the Agency Suppressor, the close-range XM4 Warzone class is dramatically different from its long-range counterpart. Naturally, a close-range build needs a close-range sight, which is where the Microflex LED comes in.
As a pseudo-SMG build, mobility is key for navigating those closer skirmishes. The Raider Pad speeds you up as you walk and aim, while also bolstering sprint to fire time. If you're feeling brave, you could remove the Microflex LED optic and use the standard iron sights, replacing it with the Tiger Team Spotlight – this is only recommended for the particularly cracked Warzone players out there though.
With the Airborne Elastic Wrap, you're also getting faster ADS time You could pair this close-range XM4 Warzone loadout with an AR like the revised best FARA 83 Warzone loadout, but we – like JGOD – personally prefer making it a sniper support option for your Swiss K31 Warzone loadout.
XM4 Warzone loadout perks and equipment
As for perks and equipment, the usual cocktail of Double Time, Overkill, and Amped will never do you dirty. Meanwhile kitting yourself out with a Heartbeat Sensor is crucial to getting a leg-up when slithering around close-range, although Stun Grenades are also useful if you're running a sniper alongside your XM4. As for the lethal slot, Semtex, C4, or Thermite Grenades are all solid choices.
The XM4 may not currently feature in our best Warzone guns list, but with these loadouts our heads could soon be turned.