In Call of Duty Warzone, there are a lot of weapons vying for the top spot in the Warzone meta. It's not quite as open as it has ever been, but it's more open than it has been in a long time. If you're looking for something a little different, this Type 100 Warzone loadout will have you finding a new favourite for all your best Warzone loadouts.
When it comes to close-range SMGs, the Type 100 is one of the best. It's one of the easiest weapons to actually use, for one, with a manageable recoil pattern – and it packs a punch at the right range. With the right attachments, a Type 100 Warzone loadout is going to get you quite a few kills.
So, keep reading and we'll fill you in on everything you need to know about the weapon build, the perk options, and more.
Type 100 Warzone loadout
'TrueGameData', a content creator that – as you might imagine – looks at game data to figure out which Warzone weapons are the best, has taken a look at the best SMGs and come up with one of the best Type 100 Warzone loadout setups we've seen. Here's what you need to know:
Muzzle: Recoil Booster
Barrel: Warubachi 134mm Rapid
Optic: Slate Reflector
Stock: Warubachi Skeletal
Underbarrel: M1941 Hand Stop
Magazine: .30 Russian Short 36 Round Mags
Ammunition: Hollow Point
Rear Grip: Rubber Grip
Perk 1: Gung Ho
Perk 2: Quick
This Type 100 is going to be a demon at close ranges. The Recoil Booster is a popular muzzle option for Vanguard SMGs, making it the obvious choice here, and the Warubachi 134mm Rapid barrel is going to increase your fire rate.
Couple this with the Gung Ho perk and Quick, which will increase your overall movement speed and sprint to fire time drastically, and you're in for a treat. This gun doesn't need a high-magnification optic, so the Slate Reflector is the best choice for clear visuals and a decent ADS speed.
You can find this loadout at roughly the 11:50 mark in the video below: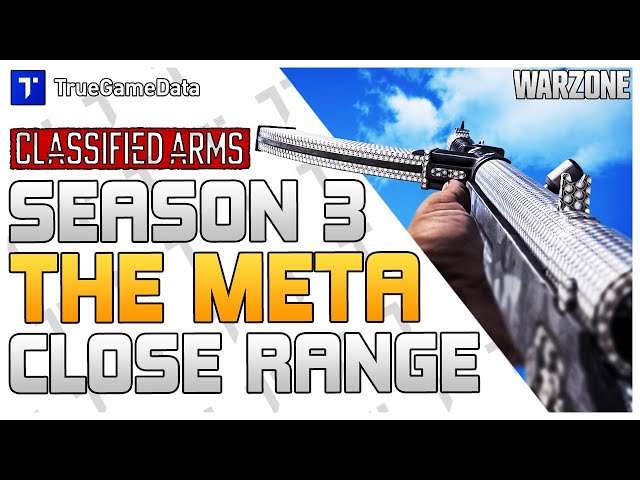 Type 100 Warzone loadout secondary
This Type 100 is going to be best-paired with a long-range option. So, we recommend this XM4 Warzone loadout or this Automaton Warzone loadout. Both of these are excellent ranged options, but the Bren Warzone loadout we've put together here will work if you want to pack even more of a punch.
If you need a sniper class, the LC10 works as a great accompaniment to this Kar98k Warzone loadout or this HDR Warzone loadout, too.
Type 100 Warzone loadout perks and equipment
For the perks in this class, we think the standard trio of Double Time, Overkill, and Combat Scout will serve you well. For the equipment, Stun Grenades will be a useful tactical, while Thermites are an absolute nuisance to play against. Throwing Knives might be the better choice if you're going for kills, though.
So there you have it, our recommendations for the best Type 100 Warzone loadout. Take this loadout into battle, and you'll be sure to leave Caldera with plenty of kills – and maybe even a W.