With Season 2, Call of Duty: Warzone's weapon pool grew a little bit bigger. Alongside the Machete melee weapon and the FARA 83 assault rifle comes an interesting new gun that is shaking up the SMG meta.
The LC10, which is billed as a long-range SMG, comes as part of the Season Two Battle Pass, and is available to all players at Tier 31. It's proving to be one of the most versatile SMGs in the battle royale, and in some situations could be more desirable than even the best MAC-10 Warzone loadout.
While it doesn't pack quite the same punch as the best MAC-10 or best MP5 Warzone loadout, the SMG is newcomer friendly thanks to its low horizontal and vertical recoil. While it'll always be one-upped by other SMGs at close range, the LC10 is great for mid-range engagements, and is a great Overkill secondary option for players that run snipers.
While the LC10 hasn't made our best Warzone guns list, it's still a good option for players who struggle to control their spray. As such, here is the best LC10 Warzone loadout.
Best LC10 Warzone loadout
Flashguard .45 APC
12.5″ Extended Barrel
Wire Stock
Foregrip
42 Rnd Speed Mag
This LC10 Warzone loadout elevates everything great about the gun, plus gives it the added bonuses of a speed mag.
This is a particular favourite of Nick 'NICKMERCS' Kolcheff, who reports that this build makes the gun pretty stable and effective at most ranges.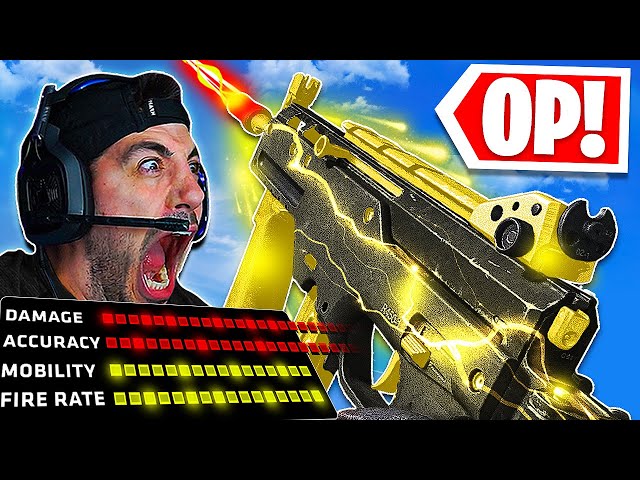 However, as the streamer mentions, the time to kill on this gun isn't as quick as some of the other SMGs in the game. As such, you might want to run this alongside another gun – perhaps a close range specialist or a sniper rifle.
For perks, Overkill is obviously a must, as are E.O.D. and Amped.
A Heartbeat Sensor and C4 for taking out vehicles is the recommended lineup of equipment.
Let us know how you get on with this build, and if something even more overpowered comes to light, we'll be sure to update this guide.