The arsenal available to players in Call of Duty: Warzone has just got a little bit bigger. That's because, as part of Call of Duty: Black Ops Cold War Season 2, some new guns have just been added into the mix. One of those weapons is the FARA 83, and it packs one hell of a punch.
The FARA 83 joins the armoury as part of the Season 2 Battle Pass and will be unlocked at Tier 15. While the base gun is a powerful alternative to some of the best Warzone guns on the market, a new blueprint towards the end of the battle pass is the thing that's catching a lot of people's attention.
The Vulture Exo blueprint unlocks at level 95 and the reactive camo changes colours as you rack up more and more kills in Verdansk. In other words, it is the perfect primary for players looking to take on the Warzone kill records. The blueprint comes with five stat-boosting attachments. Based on that – and the general feedback from the streaming community – here is the best FARA 83 Warzone loadout so far.
Best FARA 83 Warzone loadout
Here is the best FARA 83 Warzone loadout right now:
Spetsnaz Compensator – recoil
18.7″ Spetsnaz RPK barrel – better TTK, better bullet volocity
Spetsnaz grip – recoil
VDV 50 Rnd Mag
Gru Elastic Wrap
This FARA 83 loadout is built with managing the gun's recoil. The compensator and the grip help lower the gun's horizontal and vertical recoil, while the RPK barrel increases the FARA's time to kill and its bullet velocity. We've opted for the VDV 50 Rnd Mag here because, although it reduces the ADS time, it gives you the best possible mag capacity to rinse through your opponents.
Since the reload animation on this gun is quite slow, so we'd recommend pairing this gun with the best MAC-10 Warzone loadout or the best MP5 Warzone loadout.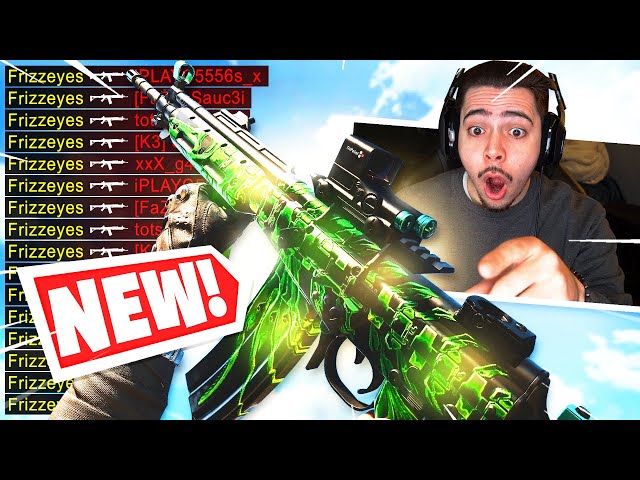 If you want to run this as a long-range rifle, we'd recommend switching out the wrap for a 3x scope instead.
For perks, we suggest the standard trio of Overkill, E.O.D, and Amped. For secondaries, a heartbeat sensor and C4 should be your go to.
This gun is by far one of the best Warzone guns out there at the moment, so make sure you make use of it while you still can.