Are you already wondering what Call of Duty is planning for Modern Warfare 3 when Season 1 rolls around – even though MW3 isn't even fully out yet? Well, surprisingly, you're in luck. This recent Modern Warfare 3 Season 1 guns leak claims we're getting five new firearms throughout Season 1 – and you might just recognize a couple of the weapons on the way.
We know it's too early to tell whether Modern Warfare 3 will be one of the best FPS games available or not, but Call of Duty is clearly prepared to go all-out with content when it comes to supporting this title throughout its life cycle. With a decent selection of MW3 guns to kick things off and some of the new Modern Warfare 3 Season 1 maps already confirmed, we now know what to expect when it comes to new weapons – thanks to leakers – and there's a little something for everyone.
As known Call of Duty leaker 'bob' shares in this social media post on X (formerly Twitter), it looks like Modern Warfare 3 players can expect to see the following new guns throughout Season 1:
RAM-7 (Assault Rifle)
TAQ Evolvere (Light Machine Gun)
XRK Stalker (Sniper Rifle)
HRM-9 (Submachine Gun)
ARX-160 (Assault Rifle) – unconfirmed
You can check out icons for the upcoming weapons below, but take them with a pinch of salt until confirmed by Call of Duty. While the weapon names might be right, the in-game models could be quite different when they're released.
From what we can tell so far, the RAM-7 (which you will recognize if you're someone who has played Modern Warfare 2019), the TAQ Evolvere, and the XRK Stalker will all be available at the start of Season 1 – likely unlockable via free battle pass tiers. Then, when Season 1 Reloaded rolls around half-way through this first season, two more weapons will be made available. These might be available through additional battle pass tiers, but we think it's more likely that they will be available via specific unlock challenges.
Could we see any of these new weapons disrupt the emerging meta so soon after launch? Well, the RAM-7 was fast-firing in Modern Warfare 2019 and we expect that to be the case in MW3 – making it lethal at closer ranges. We're also expecting any LMG in the TAQ weapon family to hit hard – as weapons in this group often do. So, it might be worth keeping an eye out for these two when they arrive.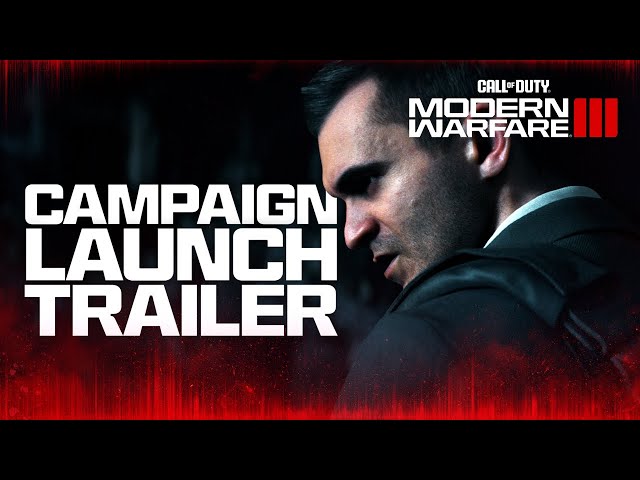 We know MW3 review bombs are targetting the wrong Call of Duty game ahead of the Modern Warfare 3 release date, but you'll be pleased to know that MW2's worst mechanic is being removed from Modern Warfare 3 at the last minute – something that will be welcome news to quite a few of you.
For more on this new Call of Duty game, you can find out everything you need to know about the MW3 campaign mission list right here and all the MW3 maps you can run around on in multiplayer here. We also have all the latest intel on MW3 Zombies for you to check out ahead of time; it's not going to be round-based, but that doesn't mean it's going to be bad – we hope.