As a sequel to 2022's Call of Duty Modern Warfare 2, the MW3 missions will once again center around Captain Price and Task Force 141 as they look to take down one of the series' most-iconic villains. Throughout the Call of Duty MW3 campaign missions list, you'll undoubtedly be treated to more of the cinematic splendor that developer Sledgehammer Games has been able to craft in recent installments.
The Modern Warfare 3 campaign this time features a couple of big changes to the FPS game series – including dynamic, open combat missions – that you should definitely read up on. While you're at it, be sure to familiarize yourself with all of the MW3 guns, and the MW3 beta dates if you're hoping to get a few games in prior to the Call of Duty MW3 release date. But for now, let's dive into the MW3 missions.
Call of Duty MW3 campaign missions list
Here is the list of confirmed Call of Duty MW3 missions so far: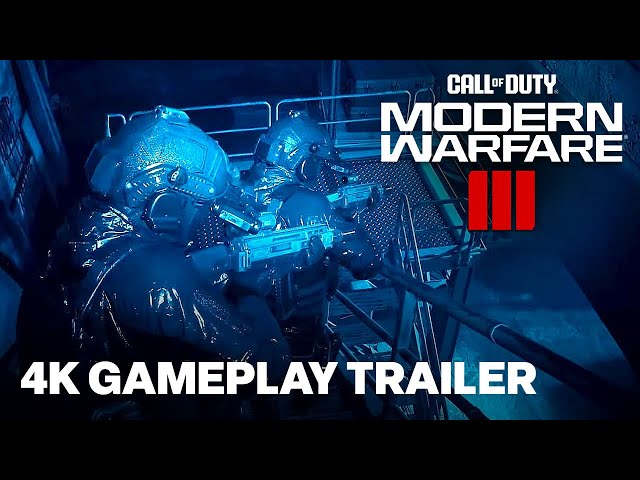 So far, we have only seen substantial footage from Operation 627, which mimics the Modern Warfare 2 (2009) mission 'The Gulag'. PMC Alpha Team is tasked with infiltrating Verdansk's Gulag in order to extract Prisoner #627 (Captain Price) from the floating stronghold. From what we've seen, there looks to be plenty of verticality involved, particularly when you're rappelling down the prison's interior.
Elsewhere, Sledgehammer has teased a mission that starts you off on top of a catwalk, bearing down on your enemies. This looks to be the MW3 mission based at Verdansk's Gora Dam which is mentioned in the Open Combat Missions deep dive blog post.
According to the developer, as Ghost, you will have to "defuse several bomb sites in the vicinity of the dam, one of which is on a moving truck." As missions will now dynamically adapt to your playstyle, Sledgehammer is kitting Ghost out with a variety of tools to get the job done with, including an AR, silenced sidearm, and different types of grenade. As you progress through the mission, other goodies will become available to you that will let you switch up your tactics on the fly.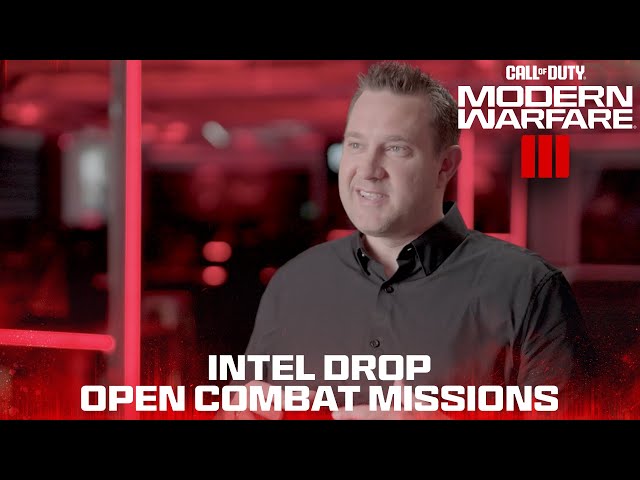 The biggest throwback in CoD history will undoubtedly be the spiritual successor to the original MW2's 'No Russian' mission. Though we don't quite know how it'll materialize just yet, the 'Gameplay Reveal Trailer' which dropped shortly before the Operation 627 Gamescom gameplay shows us a hooded man on a plane receiving a text from Makarov – "No Russian". From what we can gather, in the MW3 No Russian, the plane is hijacked by the gunman, and we can imagine the outcome will be bloody.
And that's the MW3 campaign missions list so far. Be sure to bookmark this page and refer back as more missions are revealed in the lead-up to launch day. In the meantime, be sure to check out some of the other best Xbox FPS games and best PS5 FPS games. See you soon, soldier.