Early access is underway for the latest Call of Duty title, as players experience what the Modern Warfare 3 campaign has to offer. Continuing the action-packed saga of Task Force 141, Sledgehammer Games' installment to the story is letting players down due to its short runtime alongside its $70 price tag. As players begin to vent their frustrations toward MW3, a wave of negative MW3 reviews are actually zeroing in an incorrect entry in the franchise.
It can be confusing keeping up with the new Call of Duty reboot series. All the new Modern Warfare games bear the same title, so it is easy to mistake Modern Warfare 3, for, well, Modern Warfare 3. With the Modern Warfare 3 release date approaching, players are resorting to use Metacritic's user review feature to vocalize their woes with the game, but instead they're actually posting their reviews under 2011's Modern Warfare 3.
The third entry into the original MW series was developed by long-running COD studio Infinity Ward, as served as a climax to the multi-game story arc. Though Metacritic is taking down many of these reviews, franchise enthusiast 'WarzoneIntel' on social media manages to capture a few of the negative write-ups. Fans of one of the best FPS game franchises around are labelling the new MW3 as a "slap in the face to Call of Duty fans', while others are citing an "underwhelming" story within the MW3 campaign.
While the fresh addition to the narrative sees familiar voices return to the MW3 voice actors cast, it doesn't appear to be enough to bolster the considerably shorter amount of MW3 missions. This year's campaign can be completed in as quick 4 hours, as opposed to around 8–9 hours for Modern Warfare 2's 17 missions. As MW3 multiplayer and MW3 Zombies aren't in the game yet, players are who are jumping into MW3 early access are already finding themselves with nothing to do until the game's launch.
To add salt to the wound for Call of Duty fans, early reviews such as the particularly scathing IGN assessment of the campaign award Modern Warfare 3's story a 4/10 score. Players like 'EmilioArango' are among an onslaught of comments responding to IGN's score, saying that the campaign is "boring, [full of] garbage missions, recycled maps, and the $70 price tag convinced me to get a refund the moment the credits started rolling. Not what I was expecting from this campaign."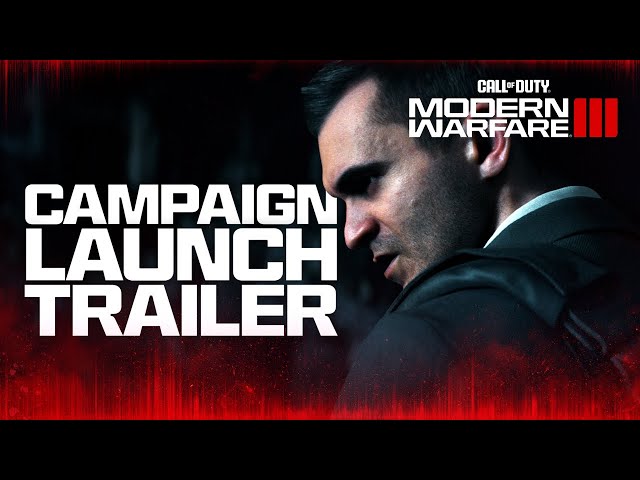 Concerns that the game hasn't evolved its original premise of a 'Premium DLC' are still rampant, with issues such as the MW3 trophy list lacking a Platinum trophy for PS5 players. However, the focus on multiplayer is at the forefront for many players, as Sledgehammer Games confirms features like MW3 weapon tuning will drastically improve.