Does Armored Core 6 have early access? Armored Core 6 is one of the most anticipated games of the year and we all can't wait to jump in and play on PS5, Xbox, or PC. But, will you be able to get in ahead of the release date with Armored Core 6 early access, or will you have to sit around and wait like everyone else?
With a full-on Armored Core 6 multiplayer mode, several Armored Core 6 missions, and tons of Armored Core bosses to fight, it makes sense why you would want to start playing as soon as you can. But, can you, or do you just have to wait for the Armored Core 6 release date?
Does Armored Core 6 have early access?
Armored Core 6 does not have any kind of early access period on PS5, PS4, Xbox Series X|S, and PC. This means you will have to wait until the full release of the game on August 25, 2023, to play and see everything FromSoftware's latest action game has to offer.
We know, the wait is going to be hard, but Armored Core 6 is shaping up to be one of the best games of all time, so you will just have to hold out a few more days.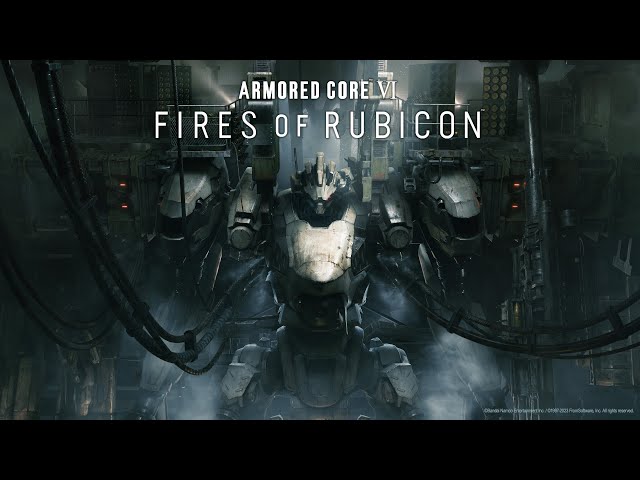 How common is early access in 2023?
Early Access has become an incredibly common pre-order bonus or addition with a higher-priced version of the game. Several upcoming games have the feature including The Crew Motorfest, Starfield, Ghostrunner 2, Call of Duty Modern Warfare 3, and recent releases like Remnant 2 have had it.
So, it is surprising to not see it here. However, Bandai Namco has not focused heavily on early access for their titles and is one of the few publishers to not include it as a bonus.
That covers if there is Armored Core 6 early access. For even more on the game, check out a list of all the Armored Core 6 weapons you can use. And, if you don't want to grab it take a read through our list of the best games like Armored Core to play right now.