The Texas Chain Saw Massacre sees developer Gun Interactive tackle the iconography of Leatherface and Tobe Hooper's classic horror movie, but it isn't the first time the developer has played in this space. The Friday the 13th game met its demise earlier this year, but the developer is ensuring that Texas Chain Saw Massacre won't repeat its mistakes.
Speaking with PCGamesN ahead of The Texas Chain Saw Massacre release date, creative director Ronnie Hobbs explains that "the situation surrounding Friday the 13th was inherently more complicated than it is with Texas." This time around, Hobbs expresses that Gun Interactive is "dealing directly with Kim Henkel, the sole owner of the IP. We've been working closely with him during the entire process, not only from a creative standpoint, but also a legal one."
Fans can look forward to The Texas Chain Saw Massacre enjoying a far "smoother" life cycle, according to Hobbs. As aforementioned, Friday the 13th bids players goodbye, though a new iteration could be in the works. For years, a copyright dispute regarding ownership of the first movie's original script has persisted to stall new developments for the franchise on the big-screen.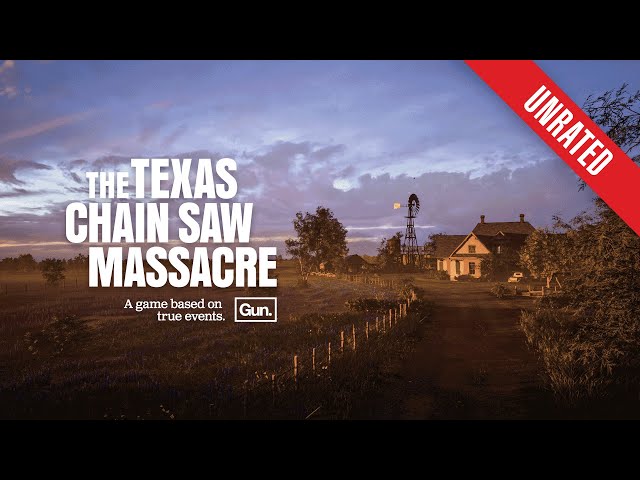 Now, Gun Interactive doesn't seem to be worried about falling into the same situation. Bringing Leatherface and his family began "after the success of Friday the 13th" in which the studio "had a lot of potential suitors contacting us about turning their IP into games." Hobbs notes that Gun Interactive "spent quite a while sorting through and weighing our options before finally being introduced to Kim Henkel."
The Texas Chain Saw Massacre franchise itself recently returned to the big-screen with the Halloween (2018)-style legacy sequel on Netflix. It isn't exactly one of the better entries in the franchise, but there is potential for Leatherface to get a gnarly outing again in the future. We'd argue a strong case for the underrated 1986 sequel, if you can stomach it, that is.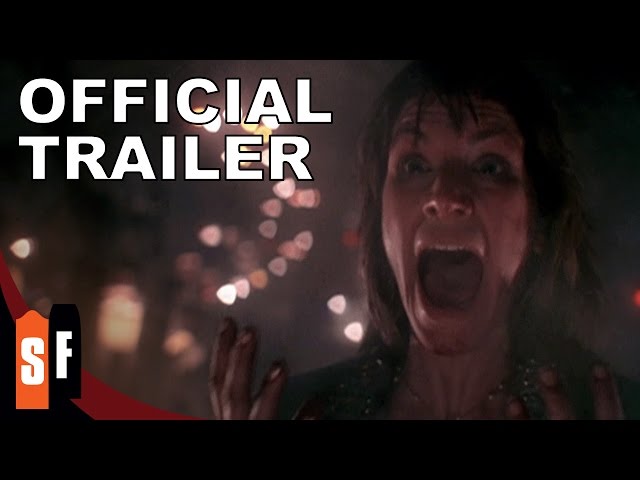 As one of many upcoming PS5 games and upcoming Xbox games in 2023, you might be wondering where the best place to play it is. We recommend checking out The Texas Chain Massacre Game Pass options, as you can dig into the game with your Xbox subscription.