Asymmetrical horror games can be a great time with friends, and if The Texas Chain Saw Massacre is on Game Pass, you'll be in for some great fun. And, fortunately, it's exciting whether you're playing the killer or the victim.
With The Texas Chain Saw Massacre release date here, it has become a solid multiplayer take on the franchise and a great spin on asymmetrical horror games which have shot to popularity. But if you're hoping to start killing or fleeing for free, here's if the game is coming to Xbox's subscription service, so you don't have to put money down.
Is The Texas Chain Saw Massacre on Game Pass?
Yes, The Texas Chain Saw Massacre is available on Game Pass for Xbox, Xbox Cloud Gaming, and PC, with the title being a day-one launch game. So, if you want to play along with your friends you can jump in right now.
There's currently no date right now on when it is set to leave the service, so we imagine it'll be a couple of years until it is removed from the Game Pass library at the very least. So, if you've been waiting years for a Texas Chain Saw Massacre game, you can start playing it soon.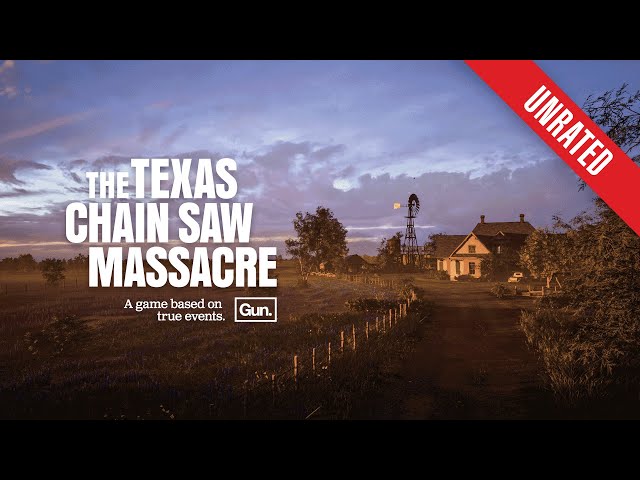 Now you know that The Texas Chainsaw Massacre game is on Game Pass, you can get your horror fix before by playing some of the best Xbox horror games, or get into the Leatherface spirit by checking out The Digital Fix's Texas Chainsaw Massacre 2022 review if you want to catch up on the latest movie in the series.