2023's Summer Game Fest showcase is almost upon us, and it's certain to be a good one. With some of the hottest upcoming PS5 games and, you may be surprised to learn, even some of the most anticipated upcoming Xbox games being presented, there's going to be something for everyone. We may even see an exciting upcoming Nintendo Switch game or two, if we're lucky. If you want to know all the confrimed games for this year's Summer Game Fest, we have everything you're guaranteed to see below.
Although, as you might imagine, quite a lot of the games being shown at Summer Game Fest are being kept a secret, eight games have been confirmed to be appearing during the main showcase on June 8 – and, a couple more have confirmed they're appearing at other presentations during the event, like the Future Games Show.
For now, though, here's who you can expect to see when the main Summer Game Fest showcase, hosted by Geoff Keighley and some special guests, starts:
Mortal Kombat 1 (with confirmed special guest Ed Boon)
Alan Wake 2 (with confirmed special guest Sam Lake)
Throne and Liberty
Baldur's Gate 3
Immortals of Aveum (with confirmed special guest Darren Barnett)
Call of Duty Modern Warfare 2 & Warzone 2
Fortnite
With the Alan Wake 2 release date confirmed, we're expecting to get a much better look at the sort of gameplay Remedy Entertainment is planning to deliver when Summer Game Fest rolls around. Joined by creative director and writer Sam Lake, this will be unmissable for fans of this series. As a story about duality, this game is planning to push the PS5 harder than ever before – and we can't wait.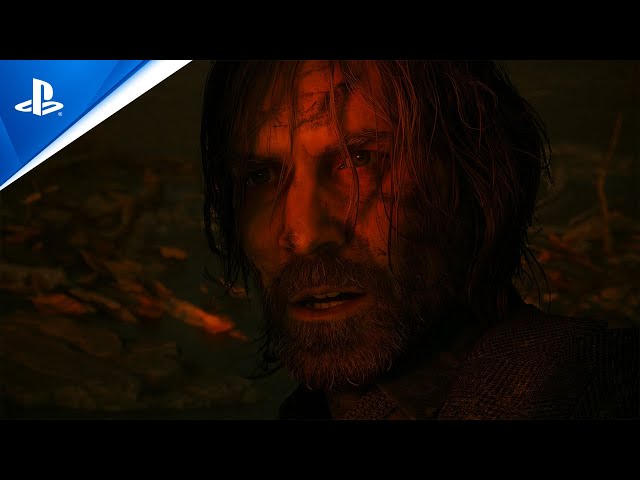 The first Mortal Kombat 1 gameplay reveal is coming, too. Following confirmation of the Mortal Kombat 1 release date, and a slick new cinematic, we already know that NetherRealm Studios' creative director Ed Boon has teased Kombos and Breakers are making a comeback. As for the rest of it? Well, we're hoping to see a decent selection of Mortal Kombat 1 characters in action.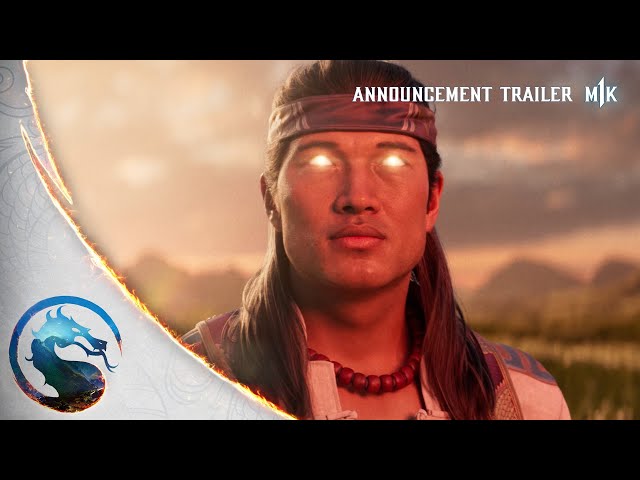 On top of this, Immortals of Aveum star Darren Barnett is going to take to the stage to show off some brand new gameplay. The Immortals of Aveum release date really can't come soon enough; from what we've seen so far, this game could turn the FPS genre on its' head – in a good way.
The Throne and Liberty release date is also fast-approaching and we're expecting a better look at the gameplay this long-awaited MMORPG sequel will offer when Summer Game Fest rolls around later today.
Annapurna Interactive's Cocoon is also going to feature, but during the Day of the Devs showcase that kicks off straight after the main Summer Game Fest showcase. Hyper Light Breaker, Hauntii, Mars First Logistics, Retro Gadgets, Eternights, and more will feature alongside it.
In addition to these titles, Lords of the Fallen developer CI Games has confirmed that it will appear at the Future Games Showcase on Saturday, June 10, and CD Projekt Red has confirmed that Cyberpunk 2077 expansion Phantom Liberty will appear during Summer Game Fest Play Days – which may also mean a new trailer is coming to the main showcase. However, as it is unconfirmed, we have left it off the list for now.
Moving Out 2, Steel Seed, Enchanted Portals, Space Gears, Daymare 1994 Sandcastle, Paleo Pines, Life By You, and more have all been confirmed for the Future Games Show, too. But, you can check out the sizzle for the main Summer Game Fest showcase below: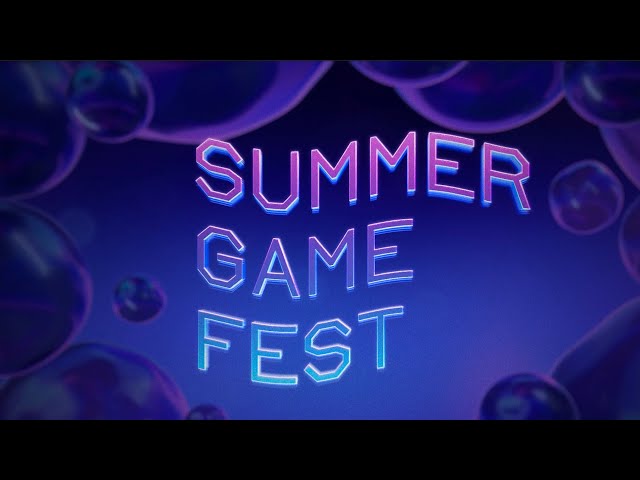 When you look at the list of official Summer Game Fest partners, which includes the likes of Capcom, Bandain Namco, WB Games, Square Enix, Paradox Interactive, Techland, Activision, Amazon Games, Annapurna Interactive, and more, there's a lot of scope when it comes to games we could see. Will any of them be the best games of all time? Well, only time will tell. However, we're certainly excited to learn more about all of these games when the showcase itself starts.
If you want to tune in, the main Summer Game Fest showcase kicks off on June 8 at 12:00 PST / 15:00 EST / 20:00 BST – and, you can find the official livestream link right here. However, it's worth checking if your favorite content creator is co-streaming the showcase, or not. That's a long list.