Between new looks at Marvel's Spider-Man 2 and Metal Gear Solid Snake Eater at the PlayStation Showcase, Alan Wake 2 debuts its first gameplay trailer. Sporting a rather John Wick-like aesthetic, Remedy's grizzled author isn't just taking the horror to new realms, but Remedy Entertainment communications director Thomas Puha claims that the Alan Wake 2 release date will take PS5 graphics to another echelon.
Now that Alan Wake Remastered fans get a glimpse of Alan Wake 2 gameplay, Puha is fielding responses from fans regarding the game's graphical enhancements. "The Alan Wake 2 trailer in the PlayStation Showcase was 100% running on PlayStation 5. I want to really point that out," says Puha. Furthermore, Puha reaffirms previous claims that "We [Remedy] did say in 2021 that we are gonna push the graphics hard on this one. I think we'll have the best-looking game in 2023."
The claim in question comes from an IGN interview with Remedy Entertainment creative director Sam Lake, in which he expresses that "Alan Wake 2 will, by far, be the best-looking, most beautiful Remedy game ever." Featuring a litany of visual improvements, the forthcoming horror game is already delighting fans with its aesthetical splendor.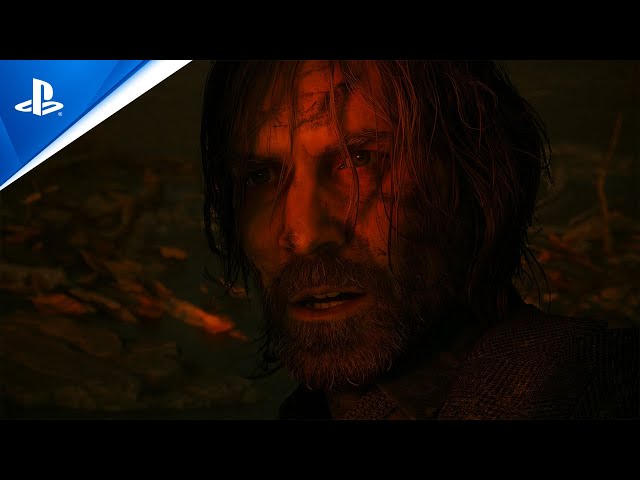 In fact, the game is said to be so stunning that Puha believes that Remedy will be able to release a comparison trailer down the road, which examines two versions of the game: "We have [a] lovely version of the trailer where it's November 22 versus May 23 comparison. I hope we'll release that somewhere much later." However, it isn't just PlayStation fans that are in for a great time with one of many upcoming PS5 games.
Puha assures Xbox Series X|S owners that they'll be getting an equal of measure graphical greatness when the Alan Wake 2 release window arrives. Responding to Twitter user 'LoveFromAzores', Puha simply states that "it'll be great on Xbox', while PC players can rest assured that Remedy is working to make an exceptional port: "It's not just optimizing. It's a lot more than that. We are trying our best for sure."
There's a lot to delve into with Alan Wake 2, especially as the game is bringing Max Payne to avid fans. Well, sort of. While you wait to explore the Dark Place, be sure to check out the latest PS Plus June 2023 games roster.