Dust off your torch and dig out the batteries because the new Alan Wake 2 trailer isn't descending further into the darkness. Appearing at the latest PlayStation Showcase, the forthcoming sequel from Control developer Remedy Entertainment sees the troubled author encounter fresh horrors, but not without the appearance of Max Payne himself ahead of the Alan Wake 2 release date. Well, kind of.
While you were watching the PlayStation Showcase, you may have recognized the face of Remedy Entertainment creative director Sam Lake – who once potrayed Max Payne in the first two games. Though teases regarding the iconic detective have been planted in the Remedy Connected Universe, Lake is seemingly returning as Alex Casey, a FBI agent associated with the events of Control. However, with a Remedy game isn't that simple.
Mind melding antics don't stop there for Alan Wake 2. Not only is Alex Casey involved with finding our favourite author, but Wake writes about the adventures of Casey in his own novel
The name Alex Casey is also applied to a series of crime novels shown throughout Alan Wake Remastered, which revolve a character bearing the same name, albeit depicted in a style very reminscient of Max Payne. Played out as a clear nod to the Rockstar Games published shooters, Casey is keen to solve the mysteries of Bright Falls and Wake's disappearance by collaborating with Federal Beureu of Control character, Gleeson.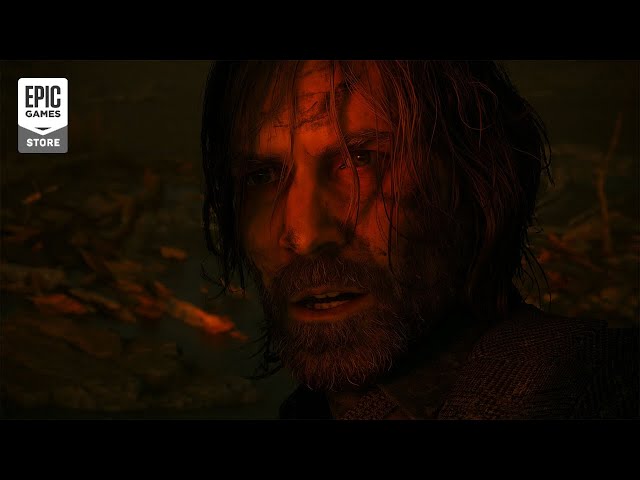 Lake has expressed before that he is keen to intergrate the stories of Quantum Break, Control, and Alan Wake 2 together, so anything could be on the table narratively for the horror game sequel. We've love to see more of Control's Jesse Faden in Alan Wake 2, though we reckon that her next adventure will be saved in all its glory for Control 2. But never say never.
Other tips of the hat toward Max Payne come in the form of voice actor James McCaffrey – the vocalular talent behind Payne himself. When players interact with information related to the Alex Casey novels in Alan Wake Remastered, McCaffrey's voice is used to potray the character with his signature gloomy drawl.
Elsewhere in the PlayStation Showcase you can check new looks at Marvel's Spider-Man 2, Marathon, and more upcoming PS5 games set for release in 2023 and beyond.