While it's been speculated for a while, we've never had it confirmed whether you can visit our own solar system in the upcoming space game Starfield. Well, now we know, and the answer is a resounding yes. In a new Q+A with a top Starfield developer, it is revealed that our solar system is not only in the game but that it has an endearing new name as well. Plus, players get to discover a big city on Mars.
References to our solar system were spotted many moons ago during Xbox's summer showcase of Starfield, and now we've got that hard 'yes' from Bethesda that it's definitely in the upcoming Xbox Series X game and is explorable.
Starfield's lead quest designer, Will Shen, explains that early on in the game's main quest line with Constellation, you visit our solar system to learn the fate of Earth. While he didn't reveal anything about our current home planet's fate, we're going to guess that it's not that good, as the quest line will also take you to Cydonia, one of the main Starfield cities that's located on Mars.
Eagle-eyed fans have spotted and discussed Cydonia previously before this new video, but Shen confirms that the Martian city is "one of the earliest settlements humanity created after they left Earth".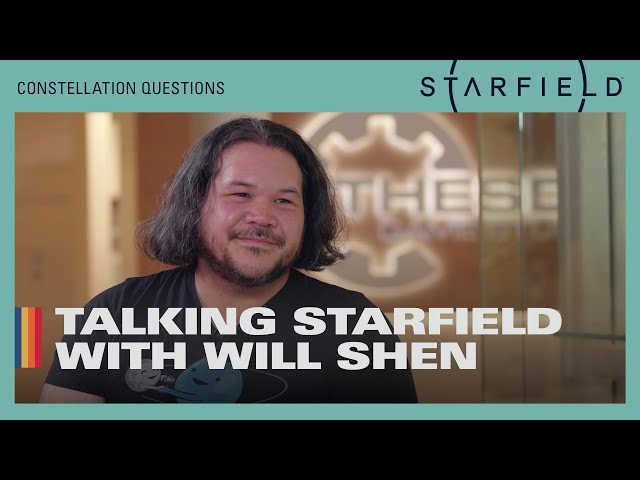 Of course with humans having expanded far and wide to roughly 1,000 Starfield planets across dozens of systems, it seems our ancestral solar system is looked at with some nostalgic sentiment. Shen says that Earth's solar system is referred to as "The Old Neighbourhood" by the characters in Starfield.
In the video above, Shen also reveals more about companions, how quests impact Starfield factions, and much more.
While we're still none the wiser about an exact Starfield release date, it's always nice to learn a bit more about this behemoth of a game from Bethesda.