Bethesda isn't pitching Starfield as a sandbox game, but it's certainly shaping up to be one of the closest things to that the Fallout series developer has ever produced. With hundreds of planets to explore and an overwhelming amount of ship customization options, this could be one of the best Xbox RPG games we've ever seen. If you're worried that it's going to take a little bit of time to get started in Starfield, though, you'll be pleased to know that it looks like you can buy your first ship with roughly 100 sandwiches.
Ahead of the Starfield release date, and following the expansive Starfield Direct on June 11, one eagle-eyed fan has worked out that "a spaceship is worth 98 salami sandwiches". We don't know about you, but that really doesn't sound like a lot – right? How valuable can Sandwiches in Starfield really be, anyway?
Well, as you can see at around the 28:30 in the gameplay deep dive video below, Sandwiches in Starfield are worth 75 credits each. This video confirms you can find them littered about enemy spaceships, but we can imagine they'll be a lootable item that pops up in quite a few other places as well. People have to eat, right?
How does this compare to the price of a ship, though? Throughout the same video, we see quite a few scenes showing ship customization – of which offer up a look at a variety of ship shapes and sizes, too. We've even seen one developer design a Starfield ship that looks like a Gundam mech – sort of. While some of these, like the ship at around the 20:25 mark, cost upwards of 390,000 credits, there's one smaller ship that costs just 7,375 credits – which you can spot at the 21:14 mark.
If you do the math, you need just over the face value of 98 Sandwiches to have enough to pick up this ship. Specifically, you're going to need 98 and a third Sandwiches if you want the exact amount. Although, we can imagine that you'll find quite a lot of other junk to sell if you're strapped for cash.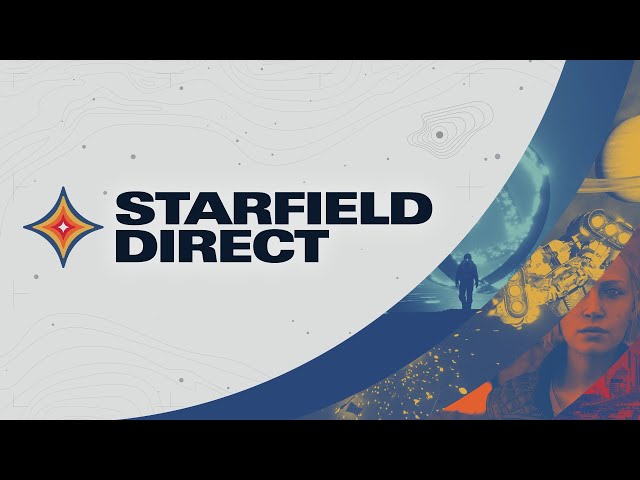 If you have been keeping on top of the latest Starfield news and videos from Bethesda, you may notice that the ship design – which is named "Frontier" in the gameplay deep dive – is something we have seen a lot in prior coverage. So, while we don't know for certain that this will be your starter ship, it is one of the cheapest we've seen so far and it does seem like the design Bethesda is using the most – which would suggest that it's something of a base template for players to get to grips with in-game.
In fact, it looks like this ship is the design used in the latest Starfield gameplay trailer – which you can see for yourself below: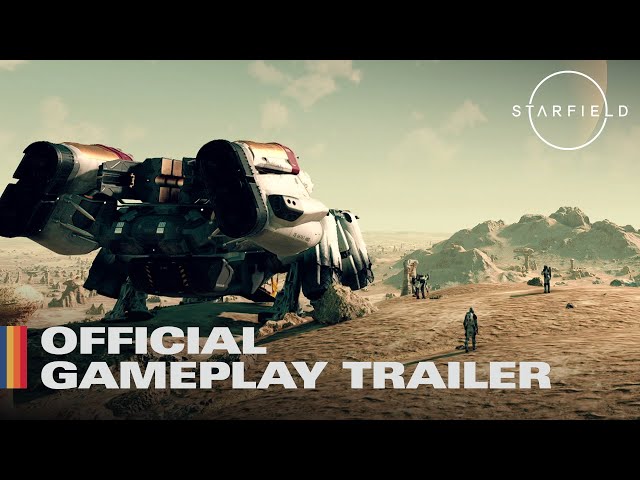 Now, we know that sounds like you're going to need to get your hands on quite a few sandwiches, but it's not actually so bad when you think about it. At Starbucks, a Double-Smoked Bacon, Cheddar, and Egg Sandwich is going to set you back $4.75 – in most places, anyway. When you multiply this by 98 – just like the Starfield Sandwiches – you're left with a budget of around $465. You may not be able to pick up a nice new car for that, but there might be an old second-hand one on offer somewhere.
One thing that's worth keeping in mind, though, is that the values of these items can change before Starfield drops. The economy of this game isn't set in stone just yet, and Bethesda might decide that we're all going to be paying a little too much for Sandwiches in space.
It's also worth pointing out that the value of each spaceship is going to shift the more you customize it. So, while we do expect this starter ship to be a universal price for all players, every new part is going to have a value attached to it. That means that adding to this build, or swapping something out, is going to change the total value of this ship. So, you might need a few more Sandwiches in your inventory if you want to customize your starter ship a little more before you set out.
Starfield pre-orders are available now, and we can't wait to get stuck into Bethesda's new RPG. Xbox has claimed that this is going to be the least-buggy Bethesda game when it launches, which bodes well. However, with a character creation suite like this, and almost 100 sandwiches to collect, we don't think we'll have time for bugs.