The horrors of Silent Hill 2 are still as effective to this day, even in their low polygon glory. Developer Bloober Team is crafting the Silent Hill 2 remake, but progress on the game's development remains mostly behind locked doors. Now, a surprise update to the game on digital storefronts provides light on Silent Hill 2 remake's achievements, and may indicate we're close to a fully-fledged Konami transmission.
Spotted by Silent Hill reporter 'LostInSilentHill' on social media, a new update for the Silent Hill 2 remake on the Steam storefront adds additional details for players to dig into. Notably, it appears that developer Bloober Team is adding achievements, though the nature of them is yet to be uncovered. Alongside these, the reporter notes that "Brazilian and Ukrainian subtitles have been added to the Silent Hill 2 remake Steam page."
Though it is normal to see updates continuously added into Steam listings, the surprise of the game's achievements could be a sign that the Silent Hill 2 remake release date is drawing closer. In the lead up to the game's eventual arrival, publisher Konami has relayed information about the title through Silent Hill transmission on YouTube, giving players key insights into the remake's changes. With the original Silent Hill 2 regarded as one of the best horror games in gaming history, the pressure is high for Bloober Team to recapture the original's harrowing atmosphere.
Previous updates for the game's listing had fans anticipating concrete release date news to appear, but word on this is still evasive. The Silent Hill 2 remake was officially announced back in October 2022, acting as the first major entry in the series since 2012's Silent Hill Book of Memories.
Sadly, it does follow the cancellation of Silent Hills, which was set to be developed Death Stranding 2 mastermind, Hideo Kojima's Kojima Productions. Silent Hills was teased in P.T (Playable Teaser), with this legendary demo garnering a sturdy reputation of its own. Alongside Silent Hill 2 remake, fans of the franchise can also expect the Silent Hill F release date and Silent Hill Townfall release date to emerge in the future. You can watch the teaser trailer for the latter below.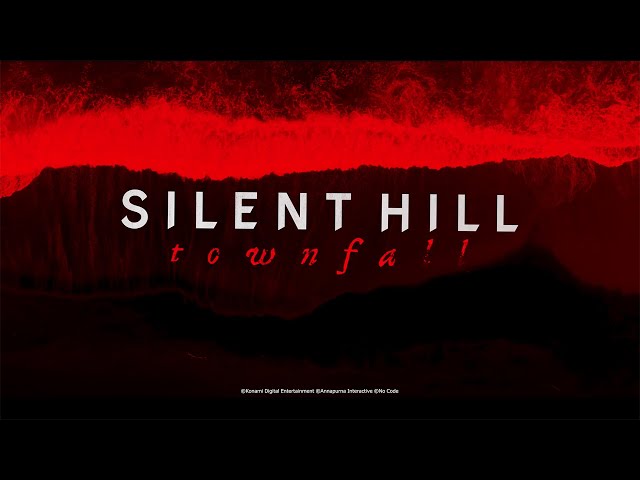 Have you considered another terrifying game in the meantime? Well, here are the best Xbox horror games and best PS5 horror games you can play right now.