Alongside announcing a brand new type of Silent Hill experience and a remake of Silent Hill 2, Konami lifted the lid on its next mainline Silent Hill game. This game, currently known as Silent Hill f is set to introduce a Japanese influence into the series. But what do we know about the game ahead of the Silent Hill f release date? Well, find out what Konami has revealed below:
Silent Hill f release date Speculation
Silent Hill f doesn't currently have a release date. The game ended the Silent Hill Transmission in October 2022 and only showcased a brief CGI teaser trailer. Therefore, this is clearly the project that is furthest off so you probably shouldn't expect to see it until the middle of the decade or later.
That is speculation on our part and we will likely have to wait a long time until we see more from the game as it is the project that is furthest away.
Silent Hill f story
As we have only seen a brief teaser trailer, details on the story and setting of Silent Hill f are very light but it is set in 1960s Japan. But, as mentioned above, the game will be bringing a Japanese influence to the series and the details match some information leaked previously of a project codenamed Sakura.
In the trailer, we even see some of that Japanese influence with a heavy focus on flowers and flower-based body horror.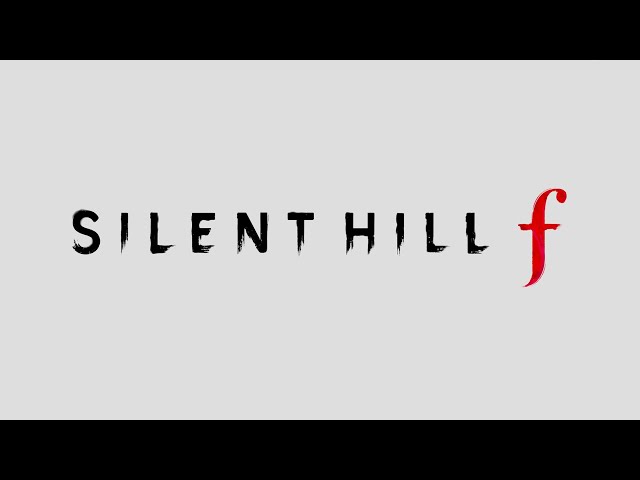 Silent Hill f developers
Silent Hill f is being developed by Neobards Entertainment. The team previously worked on the Resident Evil multiplayer spinoffs, including Resident Evil Resistance and Resident Evil Re:Verse.
The story is also being written by Ryūkishi07, the pen name the leading Japanese writer famed for "Japanese visual novels dealing with murder mysteries, psychological and supernatural horror", according to Konami.
And that is all the information we have on Silent Hill f right now. We will keep this guide updated when and if we hear more, but as we said, that is likely to be a long-time away. So, for now, why not stay updated on everything else going on with the series ahead of the Silent Hill 2 remake release date and the Silent Hill Townfall release date?