Marvel's Spider-Man 2 swings us into its biggest slice of footage yet, as the new Spider-Man 2 story trailer expands on our growing list of rogues, heroes, and familiar faces. It makes the wait for Marvel's Spider-Man 2 release date even harder too, especially as the latest look could be our biggest tease yet that Insomniac Games is bringing back a former Spidey ally.
During Insomniac Games' panel at San Diego Comic-Con 2023, the Ratchet & Clank developer treats Marvel fans to a clearer look at what Spider-Man 2's story holds. With brutal murders and more on the horizon, it is the potential return of former NYC detective Yuri Watanabe that might pass you by in an instant. If you head over to 1:07 in the latest trailer below, you'll come across a frame that appears to depict Peter Parker and Mary-Jane recoiling from an explosion – with a mysterious figure in the middle of it.
Insomniac doesn't give us a close-up or mid-shot of the character, but it is safe to assume that this is another Yuri as her anti-hero persona, Wraith. Of course, this isn't a confirmation, but the resemblance between the two images below is very intriguing. Yuri was introduced into the Spider-Man comics canon back in 2009, acting as a replacement for the 1980s character, NYC detective Jean DeWolff.
However, after becoming frustrated with the justice system, Yuri takes it upon herself to deliver a far more brutal brand of justice across the city.
Naturally, this violent approach doesn't exactly rub Spider-Man the right way. It is possible that Wraith could be one of Marvel's Spider-Man 2 villains, should a mutual partnership fail to be struck up between her and the webhead. Wraith's first appearance in the comics occurs during The Amazing Spider-Man issue #663, which was released in June 2011.
Yuri was last seen in The City That Never Sleeps DLC for Marvel's Spider-Man. In fact, she almost kills Spider-Man via gunshot during a confrontation with Hammerhead, but the shot is deflected. She encourages Spidey to give up his vigilante antics, after parting ways with our favorite web-slinger.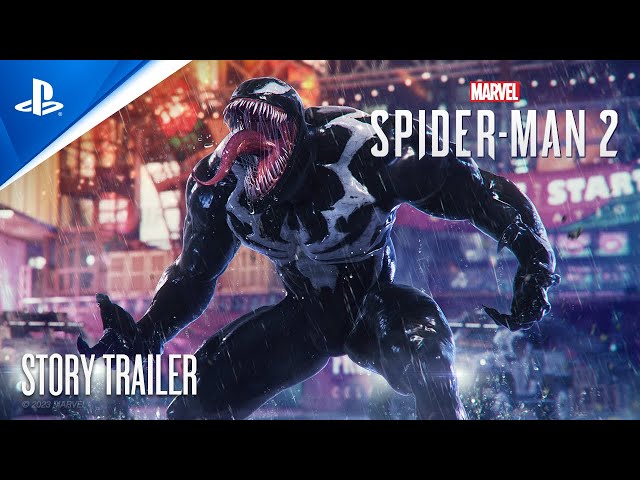 Marvel's Spider-Man 2 pre-orders are live now, but it isn't just the actual game that has some neat editions to choose from. If you've been wanting to give your console a makeover, we recommend looking into Spider-Man 2 PS5 console pre-orders, which include an excellent Symbiote-inspired design. Amid the list of upcoming PS5 games for 2023, the next Spidey adventure can't come quickly enough.