The acrobatic feats of our favourite webhead often leave us befuddled and amazed, and we're sure Marvel's Spider-Man 2 will contain more of them. But putting those displays of agility, finesse, and speed isn't an easy task for anyone, let alone developer Insomniac Games. With anticipation growing by the second for the Spidey sequel, the man behind Peter Parker himself, Yuri Lowenthal, offers an update on the state of the upcoming PS5 game.
Fielding questions for avid fans and players anticipating Marvel's Spider-Man 2, actor Yuri Lowenthal speaks about the new Spidey game in a recent Reddit AMA. Redditor 'mo1stapha' asks Lowenthal "are you doing the motion capture for [Marvel's] Spider-Man 2?." In a simple but effective response, Lowenthal declares "Yup! All done", giving players an indication of how far along the development process is for the game.
While the Peter Parker actor's answer isn't as in-depth as many may have hoped, it does tell us that the game is seemingly on track to meet Marvel's Spider-Man 2 release date. Additionally, Lowenthal confirms that his work in regard to using his voice acting talents is wrapped up too: "Yup! Can't wait for you to play it [Marvel's Spider-Man 2]!"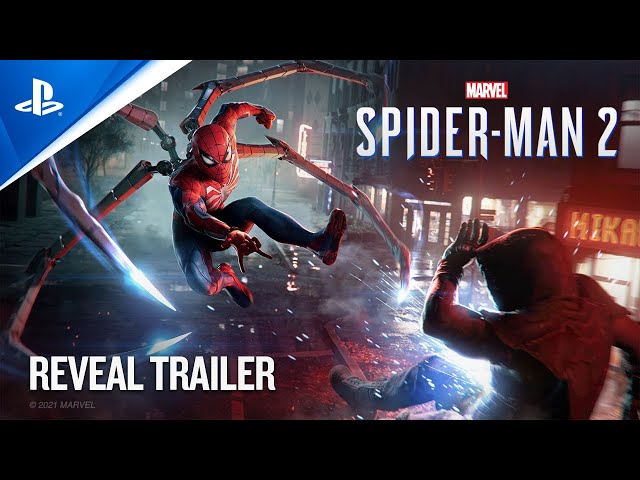 Word surrounding Marvel's Spider-Man release window has been hotly debated by fans, though it is possible that the game could be dropped alongside a very special date for Spider-Man fanatics. There's a lot to be excited about within the next Spidey game, especially as Insomniac Games may be utilising impressive technology seen in Ratchet & Clank: Rift Apart. Early marketing for Marvel's Spider-Man 2 leaked earlier this year and has since made its way into official rotation on cinema screens, YouTube, and more.
We're just waiting for more word on Marvel's Spider-Man 2 villains, as the new iteration of Venom could be the most interesting depiction of the character yet. But until you spin your next web, don't forget to keep tabs on the list of upcoming PS5 games for 2023 and beyond. Alongside Marvel's Spider-Man 2, you won't want to miss out on Alan Wake 2, Star Wars Jedi Survivor, and Final Fantasy XVI.