Even after five years, swinging around in Insomniac Games' first Spider-Man game is a smile-inducing thrill. As we approach the Spider-Man 2 release date, we can look forward to a refined iteration of New York City on PS5, which finds inspiration from unexpected places. However, you won't see one key landmark as you soar into the skies in this addition to the upcoming PS5 games we're watching.
According to a new interview in The New York Times, design director Josue Benavidez details the research process to recreate New York for Spider-Man 2. Benavidez jokes that "it's been a lot of living in Google Maps", but other avenues of information came from requesting help from Reddit groups dedicated to specific boroughs. Crucially, the interview with Insomniac Games reaffirms that beloved Spidey locations like Aunt May's house and Brooklyn Visions Academy will be featured with accuracy in-game.
The latter will be familiar to Miles Morales fans, as this is where the Spider-Man protege studies, albeit reluctantly at first. Sadly, Spider-Man 2 won't feature the NYC landmark, the Chrysler Building. As the owners of the building couldn't come to a mutual agreement with Insomniac, the building was also missing in the 2020 spin-off Spider-Man Miles Morales. Luckily, you'll still be able to visit other key spots like the Empire State Building.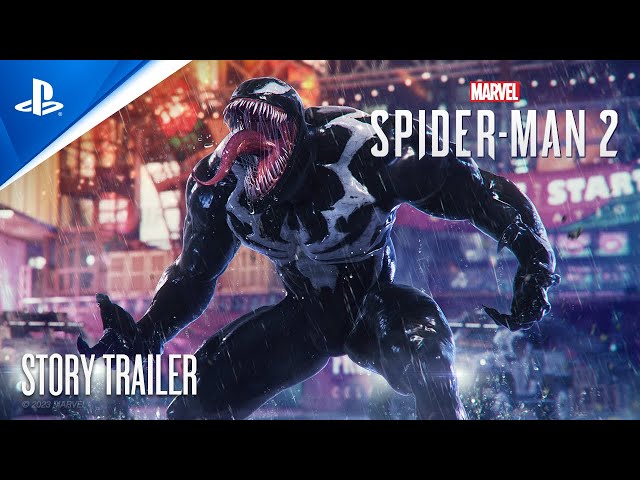 Alongside Peter Parker and Miles Morales are whole new cast of faces in the Spider-Man 2 characters roster, including the likes of childhood friend Harry Osborn. While Insomniac hasn't confirmed much about this version of the character, we speculate that we'll be sneaking into Oscorp Industries again if Osborn does appear to be one of Spider-Man 2's villains. After all, the previous game did tee him to be none other than Venom.
The Loadout is looking forward to checking out Coney Island, as well as hopefully getting over to the Statue of Liberty. Although, we hope we don't run into Mysterio like in Treyarch's legendary PS2 classic.
Before we get back into the action, there is still time to get your Spider-Man 2 pre-orders confirmed. The game goes for that sweet Spidey variant of the PlayStation 5, so we've made it easy to check whether you place your Spider-Man 2 PS5 console pre-orders and Spider-Man 2 DualSense pre-orders too.